The BNB Smart Chain undergoes several changes and developments to ensure an effective working model. As of now, the Binance BNB Smart Chain is finalizing work on the Euler Update. It is a hardfork upgrade on the smart chain. The BNB Smart Chain Chapel Testnet will record the upgrade at a block height of 19,203,503.
As per the current speed of generating blocks, the upgrade will happen on May 11, at around 03:18 (UTC). The chain has instructed that the validators and node operators should upgrade their software version by May 11. If they do not upgrade their software, they would be unable to receive other blocks after the completion of the Euler hardfork upgrade.
The Impact of the Euler Update on Network Contributors
The Euler Update is named after mathematician and physician, Leonhard Euler. He has exemplary work on graph theory and topology. However, with the Euler update, the BNB smart chain will incorporate a few bug fixes and new attractive features. More than half of all node validators have agreed upon this hardfork update.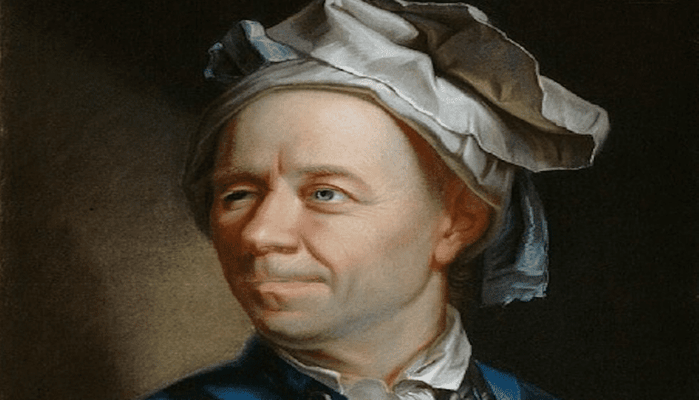 Full node operators will have to download and compile the v1.1.10 to proceed with their duties after the completion of the update. A failure to adopt v1.1.10 could cause significant problems for the node operators. As a result, they will not be in sync with BNB smart chain validator nodes. Also, they will be unable to send any transactions. However, the Euler update does not bother the developers of the smart chain, as the EVM module remains the same.
With the hardfork update, the BNB smart chain will also enable BEP127 and BEP131 on the Chapel testnet. The BEP127 carries maintenance and bug fixes for node validators. This update will keenly help in keeping the stability of the BSC during any scheduled maintenance. Validators who often forget to claim maintenance will be compelled to turn to temporary maintenance mode through this update.
Through BEP131, candidate validators will be introduced to the BNB smart chain. Furthermore, this step will increase the efficiency of the network, improving its speed and liveness. Being the backup of active validators, these candidates will stay inactive. Moreover, these candidate validators will face competition within themselves to ensure quality.
The Euler Update is set to modify the BNB smart chain. With these upgrades, the network aims at improving its service and features for the consumers. The announcement of the Euler upgrade was made through the official blog of the BNB chain.