Spotify is embarking on a new journey by entering the metaverse with the debut of Spotify Island, a new Roblox environment for players to explore.
Now, the video streaming platform emerges as Roblox's first music-streaming service. 
In this new virtual island, Users will get access to a one-of-a-kind music-themed island where they can dance, play with audio, and share their stories with other users.
Pack your bags! This is your invite to #SpotifyIsland 🏝️ Scroll down for a tour or jump right in on @Roblox now 👉 https://t.co/jrp6JawnSU pic.twitter.com/UBFYXf28BP

— Spotify (@Spotify) May 3, 2022
Roblox, an open-world massively multiplayer online game popularly played by both children and adults, facilitated the move. Roblox has been incredibly successful in developing virtual environments that allow users to create and share experiences in the virtual space.
Roblox users can connect with musicians, complete interactive missions, and gain access to special content, according to Spotify. Players can also create music and explore sounds at Soundtrap's virtual beat-maker stations for a realistic audio experience.
Accordingly, they will be able to go through portals to other destinations that will open up for special events, the first of which is K-Park, which will be dedicated to K-Pop and will include performers Stray Kids and SUNMI. Other areas and artists are expected to emerge in the future.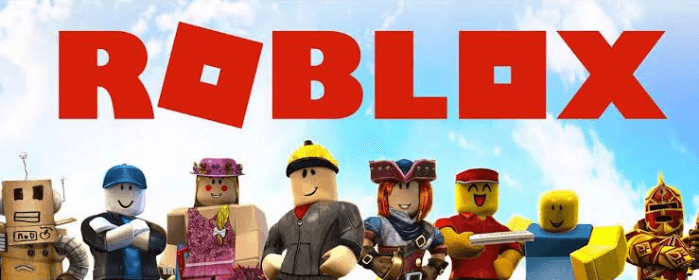 Opportunity to Earn Incentives
Spotify also announced that it is working on an "easy solution" for artists to connect with their fans and engage with the company on the creation of in-game virtual merchandise.
A part of the proceeds from merchandise sales will be given to the artists directly. In the next months, they will collaborate with artists to provide additional possibilities like this.
According to the announcement; "Spotify listeners will also notice some familiar shapes, colors, and icons on Spotify Island. For example, Roblox users will have the chance to collect the heart-shaped "Like" icon, which can be exchanged for merch. These things allow fans to interact with the brand in a whole new way."
Roblox Attracting Big Companies
Before Spotify, other corporations attempted to establish projects on the Roblox metaverse. Nike, Visa, and Ralph Lauren are among the global brands that have already teamed with the game to develop metaverse campaigns.
This has contributed greatly to the platform's recent growth, as it now has about 40 million daily active users and visitors.
Not only Roblox, but other metaverses are luring major technology companies like Microsoft, Alibaba, and Apple.
After Facebook CEO Mark Zuckerberg relaunched the company as Meta, vowing to invest a large sum of money and focus solely on the metaverse in the next years, the term "metaverse" gained prominence.