As long as risks are addressed by regulation, Australia central bank governor Phillip Lowe believes a private solution is preferable for cryptocurrencies.
The Governor of the Reserve Bank of Australia prefers private crypto
A panel discussion that was being held at the G20 finance officials conference in Indonesia and was being webcast live had Phillip Lowe as a participant.
During the same event, the head of the Hong Kong Monetary Authority (HKMA) said that more inspection of such tokens might also help decrease the risks associated with decentralized finance (DeFi) projects, which are a component of the ecosystem around cryptocurrencies.
Lowe went on to argue that private money had a number of disadvantages that were inescapable and that investors would almost always select official currencies supported by the state. He said that this was because private money had a limited supply.
Nevertheless, this demonstrated that there was a need for regulation at the time when the private sector was developing the idea of an approved Australian dollar-linked stablecoin.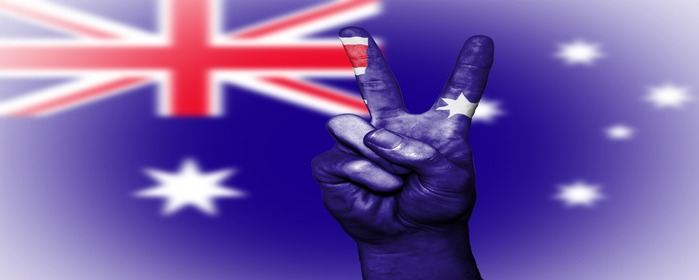 The National Association of Federally-Insured Credit Unions wrote a letter to the United States Department of Commerce expressing their agreement with Lowe's skepticism regarding the implementation of a digital token at central banks due to the high costs involved.
However, the nations who are actively creating or experimenting with central bank digital currency (CBDC), such as China, the European Union, and the Bahamas, do not share their perspective on the expenses of digital token systems at central banks.
In a comparable turn of events, officials in Australia have recently said that a framework in the form of a rule book is the most effective way to combat the hazards that are associated with cryptocurrency.
Instead of actively regulating cryptocurrencies, their objective is to govern the exchanges where cryptocurrencies are bought and sold.