After loving them and then doubting them, is Elon Musk now manipulating them? The tweets he makes about cryptocurrencies like bitcoin have annoyed their devotees, as it consequently disrupts the market. These tweets attract more raised eyebrows among market watchers, and the critics get a chance to speak out loud.
Tesla announced its intention to buy $1.5 billion worth of bitcoin in February. The company subsequently announced that it would accept Bitcoin as payment for their electric cars. On May 20, however, he broke hearts by tweeting that Bitcoin was generating devastation from its vast consumption of electricity produced by sources such as coal. He referred to Bitcoin mining as an unsustainable mechanism and said that they will now look for more suitable options.
It sent bitcoin on a downward spiral, falling to $30,000 from almost double that amount 10 days earlier. As of Friday, it gained some strength again, climbing to about $37,000. However, it enraged the investors and traders, and many users took on Twitter and other platforms to raise their concerns. Many users criticized that the crypto community worships Elon, even though he is the one behind this market turbulence.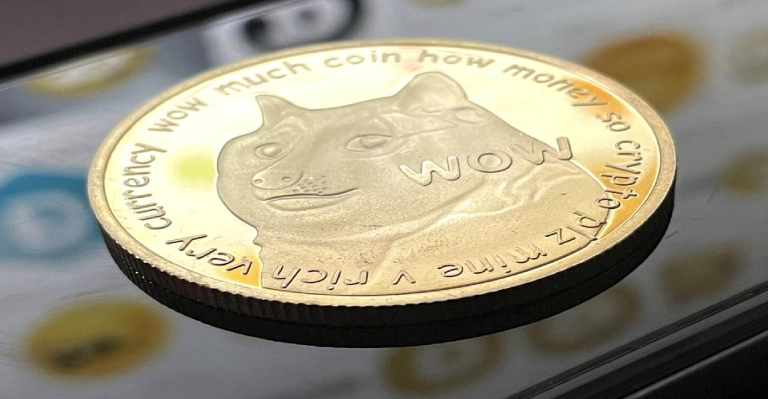 On the other hand, Elon continues to support dogecoin, a cryptocurrency that started out as a joke but has grown in popularity. Analysts are paying increasing attention to his tweets and their influence on prices.
More major blows to the crypto market
This week, several Chinese banking associations warned against cryptocurrency speculation, thus liquidating $8.5 billion in bitcoin within 24 hours. This came as a shock to the market, as almost every altcoin saw a steep downfall in its value. People started to panic and sell their assets at a loss.
Additionally, it is uncertain if the SEC or Commodity Future Trading Commission (CFTC), which regulates derivatives, will take an active role in the regulation of digital money. A bill in Congress would have the SEC and CFTC create a group of industry experts to examine the regulation of the sector. In addition, the Federal Reserve this week said it is studying any options in order to issue a virtual currency that is backed by the central bank.
All of these events have had a significant impact on the performance of cryptocurrencies this week. However, the next few days are essential in deciding the future trends in the crypto market.