Do Kwon addressed a number of Terra 2.0 concerns in a series of tweets released on June 9th. It all starts with a pledge to be more proactive in their interactions with the media and in disseminating accurate information.
1/ While most of our efforts had been spent on Terra 2.0 and making sure ecosystem developers can find a home after the depeg incident, we will soon be more proactive in communicating with the press & getting the right information out there.

— Do Kwon 🌕 (@stablekwon) June 9, 2022
Do Kwon Opens Up Twitter to Discuss Terra 2.0
It was only two weeks after Terra's ecosystem was activated that Luna 2.0 saw its price fall by 77 percent. According to CoinMarketCap, the asset class was trading at $3.09 at the time of this writing. Investors in the new currency are showing signs of anxiety. Cryptocurrency as a whole has been a factor in the drop.
Terra Luna's founder, Do Kwon, reopened his Twitter account to the public four days after he made it private, posting many updates. As a starting point, the Terra founder promised to be more aggressive in communicating with the media and disseminating relevant information.
To combat the widespread misinformation and falsehoods in the media, Do Kwon committed to doing his bit in ensuring the information broadcast about Terra Luna is accurate and honest.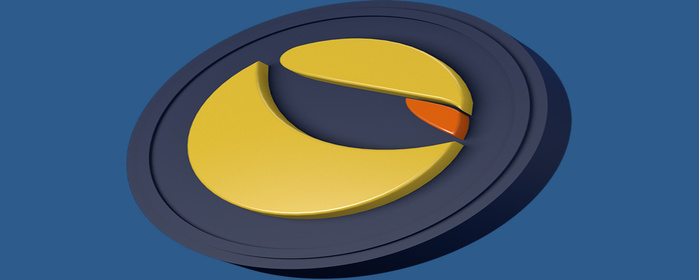 The new Terra chain, Do Kwon said, is not TFL-led since the business did not participate in the airdrop. Terra Luna's new chain of communities is run by a few of prominent individuals, not by the firm that started the original LUNA initiative.
It's possible that Do Kwon made the claims on Twitter today since LUNA's stock has fallen by more than 55% in the last seven days. LUNA has a market worth of $654 million and is now trading at $3.09. There's another cryptocurrency out there that's up 22% in the last 24 hours and has a market capitalization of $496 million: LUNC (LUNC).
According to the most recent sources, South Korean law enforcement is investigating a Terraform Labs employee over the suspected misappropriation of the company's Bitcoin. Additionally, officials are looking into whether Do Kwon had any inkling that the building might fall apart.