The number of cryptocurrency consumers is increasing at a fast rate throughout the globe. This has made cryptocurrency exchanges more relevant to the digital asset industry. Exchanges, like Binance, are serving millions of customers from different parts of the world. They offer crypto products and services to these consumers, helping them to acquire various assets.
However, these exchanges continuously look for opportunities to expand their network and ecosystem. Each of them is trying to become more relevant to the users to boost activity on their platforms. Binance is the largest cryptocurrency exchange in the world. Its extensive features have facilitated global crypto users.
In a recent development, the CEO of Binance, Changpeng Zhao, has shared some positive views about the crypto-friendly regulations of France. As several countries continue to bring crypto into their mainstream infrastructure, the French Government has also inclined toward the crypto industry. The crypto community of the region appreciates these developments.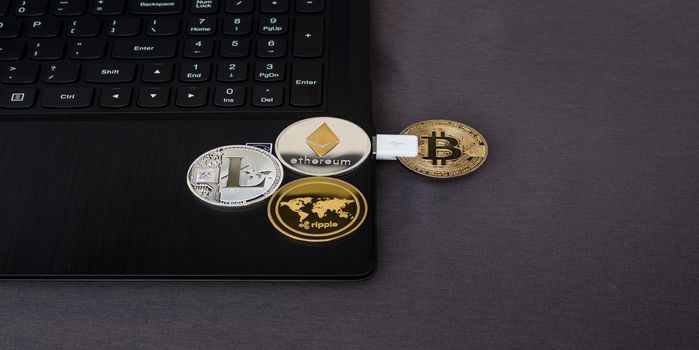 Binance plans to make Paris its European Base.
These encouraging remarks from CZ come at a time when Binance is aiming to get registered in France. Binance wants to establish itself as a "digital asset service provider" with the French markets regulator AMF. Zhao also said that French President Emmanuel Macron is developing a thorough strategy for the unregulated crypto sector.
Zhao made these remarks while speaking at a conference held in Paris Stock Exchange. He further termed Binance to be a top exchange in France. The leading crypto exchange is also planning to build its headquarters in France. The CEO has also assured of investing 100 million Euros in the country. Moreover, he will also fund 2 million Euros to restore a room at the famous Chateau de Versailles.
The French finance ministry also previously commented that the country is planning to boost the development of the crypto sector. However, if all goes according to the plan of CZ, this could turn out to be a significant development for Binance. The exchange has faced regulatory crackdowns from authorities of England, Australia, Italy, and Germany.
Many regulators claimed that the exchange operated without a license. Also, authorities warned users from using Binance's services. But recently, there have been some encouraging developments for the crypto exchange. Dubai granted it an operating license, and the central bank of Bahrain also licensed the cryptocurrency service provider. Thus, a stamp of approval from France could help the exchange grow and prosper in the coming times.