BCH reached a new high of more than $320 today, a level not seen since April 2022. As BTC broke above $31,000 briefly, many altcoins also experienced significant gains on the last day. Bitcoin Cash was the most impressive gainer, with a daily increase of more than 30% to over $300, a price that it had not touched in more than a year.
The altcoins experienced a huge surge last week before pausing for a while. Today, however, many of them have a different outlook. Some cryptocurrencies have shown moderate gains, while others have surged significantly. ADA, DOGE, and DOT have increased by as much as 5%, outperforming the rest of the market. ETH, BNB, XRP, and TRX have also grown, but by a smaller margin of up to 3%.
However, SOL and LTC have outperformed the rest with impressive 15% daily gains. As a result, SOL is at $19, while LTC is close to $100.
BCH Was the Star of the Show in Today's Market
Nevertheless, Bitcoin Cash has been the star of the show with a staggering 33% jump to $305. Moreover, BCH even reached $320 earlier today, marking its highest price level in 14 months.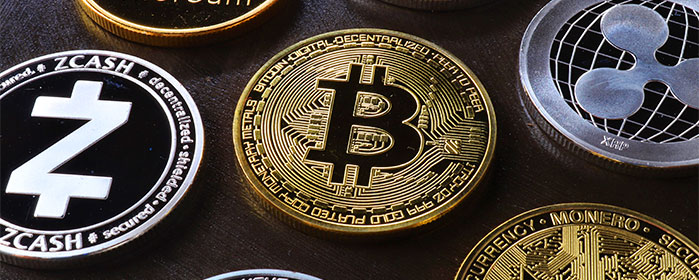 ETC has also soared by a double-digit percentage (13%) and has regained $20. Most other altcoins are also in the green, which has helped the total crypto market cap increase by over $30 billion in a day and approach $1.2 trillion on CMC.
One of the most remarkable events in Bitcoin's recent price history was its rapid increase from $26,500 to more than $30,000 in just 10 days. It reached $31,500 in the next few days but faced resistance there and stayed in a narrow range between $30,000 and $31,000 for a while.
That changed yesterday when it briefly dipped below $30,000. However, that was not a lasting trend, and the bulls regained control soon after. They drove the cryptocurrency up to $31,250 (on Bitstamp) earlier today, but it could not sustain that level.
As of now, bitcoin is trading close to $31,000, and the rising altcoins have taken some of its market share. Nonetheless, CMC shows the metric exceeding 50%. The increased market volatility has led to over $130 million worth of liquidations as nearly 45,000 over-leveraged traders were liquidated in the past 24 hours.