According to a report by The Wall Street Journal on June 28, FTX, the crypto exchange that went bankrupt, is making progress towards becoming a new exchange. FTX.com exchange reboot is underway, according to FTX's restructuring chief, John Ray. He said that the company has initiated the process of finding potential partners for the relaunch of the exchange.
People who know about the matter said that FTX has been talking with potential investors about funding for the relaunch.
FTX is Ready to Move On 
One of the parties that have shown interest in acquiring FTX is Figure, a company that provides blockchain-based loans. The deadline for submitting Letters of Intent, which specify the terms and conditions of each bidder's offer, is the end of this week.
FTX creditors might have the opportunity to become shareholders in the restructured crypto exchange, as well as receive other forms of compensation.
The company plans to change its name to something new, rather than using "FTX 2.0" or a similar name, to avoid any association with its previous troubles. The FTX team, led by John Ray, has decided that a reboot is the most effective way to ensure that creditors get the best possible outcome in terms of repayment.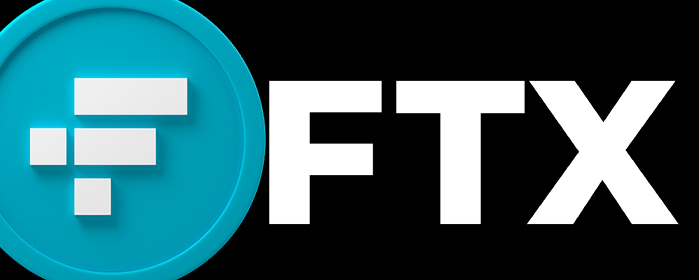 The legal team of FTX, a cryptocurrency exchange, had stated in April that they anticipated completing the launch of their new exchange platform by the second quarter of 2024.
However, the recovery process for FTX is not without difficulties. A June 26 report revealed a huge deficit of nearly $2 billion in FTX's accounts. Moreover, the efforts to recover these missing funds have been further hindered by allegations of the misuse of customer assets by key leadership at FTX.
Daniel Friedberg, a former regulatory officer at FTX, who has been referred to as an unnamed party in many legal proceedings, was sued by FTX on June 27.
The lawsuit accuses Friedberg of arranging "hush money" payments to silence potential whistleblowers and approving fraudulent transfers and loans. The investigation into the unaccounted money revealed several transactions that raised suspicion, such as stakes in start-up companies, a large property deal in the Bahamas, and generous contributions to charities.