According to a story that was recently published by Bloomberg, the United States Department of Justice has opened a criminal investigation into the theft of FTX assets valued at $372 million.
On November 12, in the middle of the company's insolvency and internal breakdown, FTX issued a warning to its clients about aberrant wallet behavior concerning at least 228,523 Ethereum (ETH) that had been moved out of the exchange by an unknown offender.
On November 12, Reuters published an article stating that SBF had installed a backdoor in the accounting software used by FTX.
According to the report, SBF was able to secretly transfer billions of dollars via this backdoor without the knowledge of workers or auditors. It was thought that between one and two billion dollars' worth of assets were missing at the time.
On November 11, or the night that the business filed for bankruptcy, FTX US' general counsel Ryne Miller acknowledged that the transactions had been carried out without authorization.
He also said that the subsidiary exchange had shifted all cryptocurrency to cold wallets as a preventative measure.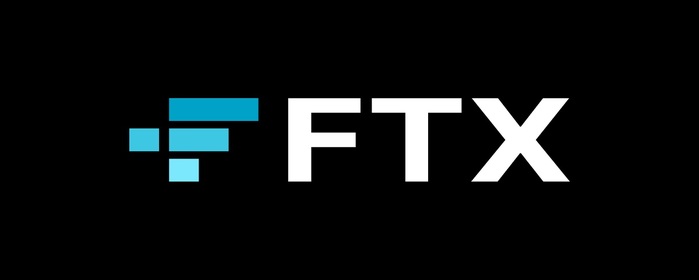 As per the Bloomberg report, the National Cryptocurrency Enforcement Team (NCET), which was founded in September 2021 with the goal of combating online criminal activity and illegal operations using cryptocurrencies, is in charge of the investigation.
Sam Bankman-Fried is being investigated for allegedly mishandling billions of dollars in client cash to prop up FTX. He is being prosecuted on eight charges of conspiracy and criminal behavior relating to wire fraud, commodities fraud, securities fraud, money laundering, and violation of campaign finance rules, and NCET is assisting federal prosecutors in Manhattan with the case.
Where is SBF Now?
Following the posting of a bail amount that made news a week ago, the criminal known as Sam Bankman-Fried is presently residing at the home that he shares with his parents in Palo Alto.
Bankman-Fried, who is now 30 years old, was also obliged to hand up his passport and undertake treatment for mental illness and drug misuse as part of the terms of his release from custody.