At the end of January 2023, Payword Group, the company that is responsible for running the Kraken cryptocurrency exchange, will leave the Japanese market.
According to a statement released by the firm on Wednesday, Kraken is planning to deregister with the Financial Services Agency on January 31, 2023, marking the end of its business in the East Asian nation.
The exchange has advised its customers to liquidate their holdings of fiat currency and cryptocurrency before the specified date, and the exchange itself is adequately financed to guarantee that all impacted customers may withdraw their assets on time.
Because of the state of the market in Japan right now and the general state of the cryptocurrency industry throughout the world, the exchange's decision to invest the necessary resources to expand its company in Japan is not warranted at this time, said CEO Jesse Powell.
In January, withdrawal limitations will be lifted, and a method that will enable users to reclaim their staked Ether will also be implemented.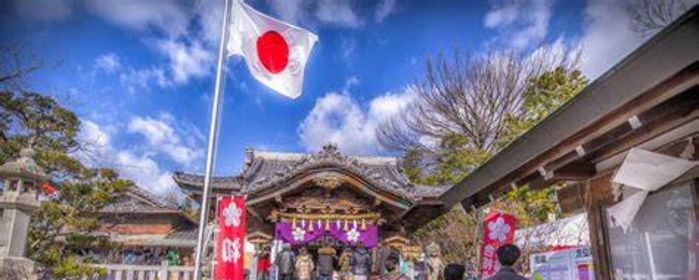 More information about this process will be made public in the near future. On January 9, trading activities will continue to be available, but deposits will be disabled.
Kraken said last month that it will lay off 30 percent of its staff, or around 1,100 people, because of the severe decline in demand for digital assets caused by the current economic climate.
Why Kraken Laid Off Employees
So that they could meet the high standards of their customers, Powell said, the company had to rapidly expand, increasing the size of its personnel. He also said that after this layoff, their staffing levels would be identical to what they were a year ago.
The exchange has said it would provide impacted workers with an additional 16 weeks of pay as severance and will extend the exercise window for those workers.
Powell said that customers' demand had been dampened, trading volumes had decreased, and new signups were down due to sluggish growth caused by macroeconomic and geopolitical issues.