The World Bank is apprehensive about the Central African Republic's use of Bitcoin as legal money, both in terms of transparency and financial effect. It says that funding the nation's first actual crypto adoption drive, announced by the president on Tuesday, will be extremely difficult.
The World Bank Against Crypto Adoption
The World Bank has expressed worry about the Central African Republic (CAR) legalizing Bitcoin (BTC) and has stated that it would not support the recently announced Sango crypto hub. The World Bank has never been a big fan of national governments adopting Bitcoin. When El Salvador passed its Bitcoin law in September, it declined to provide any assistance owing to the concerning environmental and accountability issues.
Sango is characterized as the country's first legal center for crypto-related firms, with economic measures such as no corporation or income tax and the establishment of a virtual and actual Crypto Island.
According to an official document explaining the Sango initiative, the government has gained clearance from The World Bank for a $35 million economic growth for the digitalization of the public sector.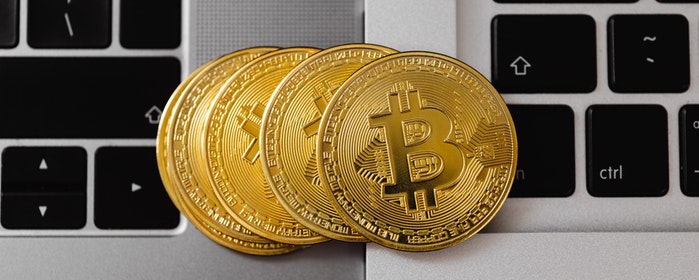 For the World Bank, it is critical that such monetary authorities stay in charge of such financial programs, as is the case with the CFA franc. However, central banks frequently regard Bitcoin as a scourge that they'd be reluctant to sustain under normal conditions.
The Bank of Central African States (BEAC) governor, Abbas Mahamat Tolli, has sent a critical letter to the Finance Minister Hervé Ndoba in response to the country's acceptance of Bitcoin. Bitcoin's instability may be terrible news for CAR, which the World Bank describes as one of the world's poorest and most unstable countries. Years of turmoil have afflicted the country, which is wealthy in diamond and gold deposits.
It's unclear what percentage of Central African Republic residents use cryptocurrency. According to statistics from DataReportal, the country's internet penetration rate is little over 7% of the entire population, implying that just approximately 350,000 people are online.