Grayscale, a business that manages crypto assets, has lately published a detailed blog post highlighting its approach to crypto staking. Within the blog post, the company's Chief Financial Officer, Edward McGee, responds to many issues pertaining to this topic.
Grayscale's dives into Crypto Staking
Although the business does not presently stake crypto assets in any of its investment vehicles, according to McGee, it has been actively studying the idea of doing so in appropriate Grayscale products.  In the course of its assessment, the asset management has uncovered a number of critical areas that provide a level of risk or ambiguity with regard to staking digital assets inside Grayscale's product structure.
The manner in which taxes are handled and the potential liabilities associated with them are among the most important risks, the CFO said.
"Investors who are deemed to have received any benefits from the staking of digital assets through an investment vehicle such as one of our products run the risk of being subject to significant tax implications.  This risk is present because there is a possibility that investors will be taxed on these benefits."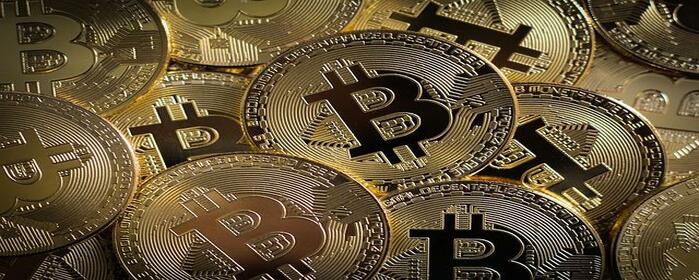 In addition to this, there are a number of technological and operational risks that, if they materialize, might result in the destruction of assets.
Grayscale has come to the conclusion that it is not yet feasible for it to participate in crypto staking; nonetheless, the company has been tirelessly striving to discover answers to the risks and challenges that were previously highlighted.
As for the precise period when it will be feasible to implement staking in qualifying Grayscale products, the CFO of the business said that given the speed of technological developments at the present, the firm is unable to estimate a time.
However, as the company continues to examine the feasibility of staking in Grayscale products and navigating the ever-evolving crypto environment, it promises to keep its investors informed of any important updates.