One of the leading cryptocurrency exchange firms FTX, has launched an integration with Reddit's Community Points for the US, EU, Australia, and other international markets.
As part of the agreement, FTX Pay has been integrated as a white-label payment and exchange option to assist users with onboarding Community Points. FTX pay enables businesses to accept both cryptocurrency and fiat, which, in Reddit's instance, means customers won't have to leave the app in order to purchase Ethereum.
"Community Points," which was introduced in 2020, let members of Reddit communities take ownership of their communities, receive rewards for valuable contributions, and access exclusive features. The points, which are shown next to each user's username and define their reputation, make the most significant community contributors stand out from the rest.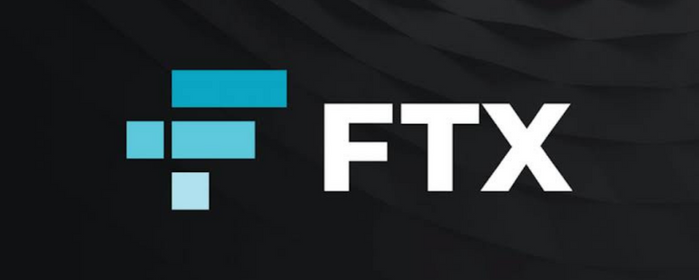 They can be used in subreddits, among other things, to buy specialised memberships and prizes, provide users with more points greater influence in polls about how the group should be managed, and more. The community points are wholly owned by the users and live on the blockchain, which opens the door for their use in other upcoming apps and would increase the utility of the points.
Reddit adopts Blockchain
Users can take their reputation anyplace they are recognised on the Internet since Community Points are on the Arbitrum Nova blockchain. The FTX Pay integration enables users to buy Ether cryptocurrency through supported Reddit apps, which can then be used to cover blockchain network fees for their Community Points transactions on-chain.
The CEO of FTX, Sam Bankman-Fried, expresses his excitement about partnering with Reddit to continue the company's efforts to enable online communities to utilise blockchain technology.
"FTX Pay's payment and exchange infrastructure integrate with Reddit Community Points, making the customer experience a more seamless process," SBF said.
Niraj Sheth, a staff software engineer at Reddit, stated that the decentralised, self-sustaining nature of blockchain technology makes the company's constant efforts to strengthen communities and develop new uses for Reddit possible.
"By working with FTX, we're able to do this at scale," he concluded.
Reddit's action was modelled after Twitter, a social media competitor, which earlier this year integrated a blockchain rewards system by adding a bitcoin tipping functionality. The effects of extending the community points programme to Reddit's 52 million daily active users in 2020 could have a significant impact on the world's cryptocurrency industry.