The overall cryptocurrency market remained subdued as a result of investors remaining cautious due to high inflation, recession fears, geopolitical unrest, and all other issues going on.
The price of Bitcoin stayed below the $20,000 level as most other cryptocurrencies underperformed on Monday. The second-and third-largest non-stable assets, Ether (ETH) and Binance-coin (BNB) have also lost value. They are currently valued at US$1,092 and US$223, respectively, and have fallen by 7.6 percent and 3.2 percent over the last week, according to Coinmarketcap.
Following the Terra/LUNA sudden crash, we have witnessed a cascade of unstable lending platforms over the past few months, including Celsius, BlockFi, and Three Arrows Capital (3AC).
Bitcoin desperately trying to cling to $19k
On his Youtube channel, Tone Vays, a well-known independent content creator and producer of the Unconfiscatable, Understanding Bitcoin, and The Financial Summit for traders and hedge funds conferences, recently shared an analysis outlining the likely direction of Bitcoin (BTC) for this week.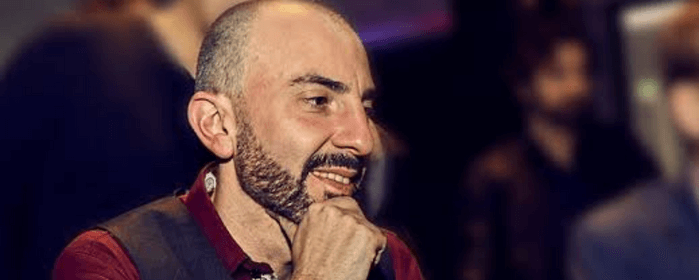 The market is currently having a bearish appearance, according to the technical analyst, and the weekly chart has a "disastrous candle". The weekly chart is going to close near the lows unless there is a "monster rally," which he doubted. "Not much going on in the hourly chart," he said.
The daily chart is showing some positive improvement, which is still good news, although the 4-day chart still seems to appear bearish. The bad news is that, in the creator's opinion, we are likely to break a critical support level, which might sharply reduce the price of bitcoin.
While analyzing and making comments on other financial markets, Tone Vays said "I'm still overall bullish on oil – I am now given up on gold completely, it has fallen below a very critical line of support – and the stock market is closed."
He came to the conclusion that, perhaps, this week would see a good Bitcoin price turnaround comparable to what occurred two weeks ago.