Three Arrows Capital is a cryptocurrency hedge fund that was founded back in 2012. The project was led by Su Zhu and Kyle Davies. The hedge fund has most recently received about $400 million in Ethereum. These transactions were made in the network over the weekend.
It is reported that a total of 91,477 ETH were transferred into Three Arrows Capital from different exchanges. These exchanges included Binance, FTX, and Coinbase. Also, the transactions were made to a wallet marked by Nansen as belonging to Three Arrows Capital. These statistics and data were confirmed by Nansen which is a credible blockchain analysis firm.
What is Three Arrows Capital planning?
The CEO of the Singapore-based hedge fund had previously denounced Ethereum. However, after two weeks of that announcement, Three Arrows Capital has received a large amount of Ethereum. As an explanation for this purchase, Su Zhu explained that the decision was taken because of the major market dip that helped the organization to acquire more ETH tokens.
The CEO also added that there is more ETH coming to the fund and it is just a beginning. He was also reported to say that Three Arrows Capital is highly bullish on ETH as the US and the Chinese markets are gaining more stability. Zhu said:
'It now appears like a healthy flush out of leverage after weeks of excess and dispersion. Many overleveraged crypto derivative positions were stopped out. Leading up to this, many different coins had gone up substantially and people were asking what's next constantly.'
Ethereum has continued to perform exceptionally well in the cryptocurrency markets. It has outperformed Bitcoin on several occasions and there are macroeconomics factors that suggest ETH continue on the same road in the coming days. This is probably why there has been a little shift in the viewpoint of Zhu.
Su Zhu also termed the high gas fee of Ethereum as a major reason for Three Arrows Capital to abandon the token. He stated that 'everyone is already far too rich to remember what they originally set to do.'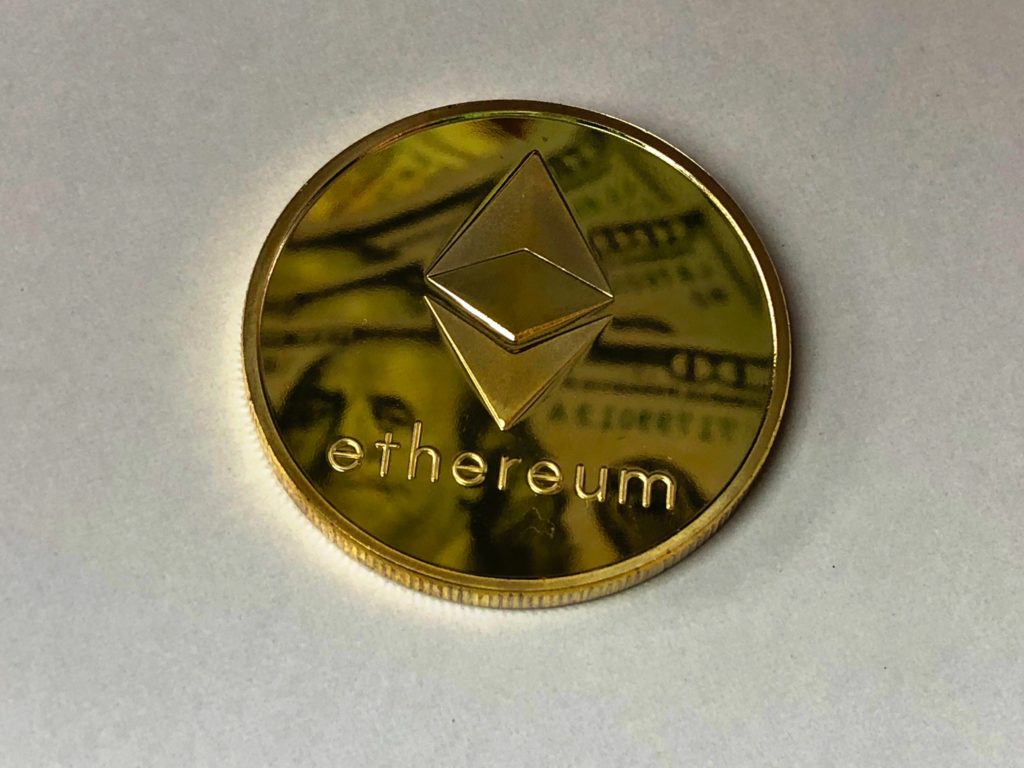 The previous remarks of Zhu caused a major uproar from the Ethereum community because of the wide popularity of the leading altcoin. However, this recent development can be a good sign for the ETH community too. At the time of writing, Ethereum is valued at around $4,340 and it is the second-largest cryptocurrency token in terms of market capitalization.