Three Arrows Capital (3AC), a Singapore-based crypto hedge fund, has allegedly failed to fulfill margin calls from its lenders, increasing the specter of bankruptcy after this week's crypto market crash.
Three Arrows fails to fulfill margin requirements from lenders
The prominent cryptocurrency hedge fund Three Arrows Capital is in a crisis because it was unable to meet the demands of its lenders to come up with additional funding after its bets on digital currency failed. This crisis comes at the same time that the cryptocurrency industry is experiencing a credit crunch.
According to the Financial Times, one of the companies that participated in the liquidation of at least some of 3AC's holdings was the cryptocurrency lender BlockFi.
The Financial Times claimed, citing individuals with knowledge of the situation, that 3AC had acquired Bitcoin (BTC) from the firm but was unable to pay a margin call once the market went negative earlier this week. The cryptocurrency business has been jolted as a result of the fall from the grace of key lending platform Celsius Network, which also has stopped withdrawals as of Sunday (June 12).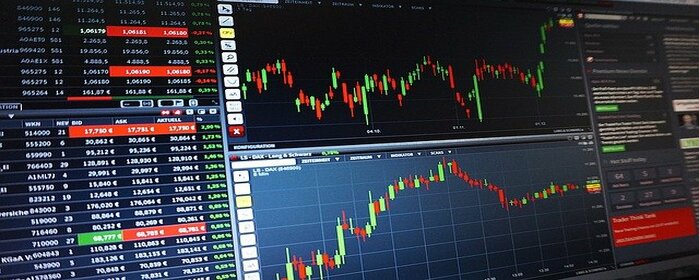 This was followed by the apparent problems at Three Arrows, which further exacerbated the situation. Participants in the market are afraid that further businesses may be impacted as a result of collateral damage. Although different figures have been provided, it is probable that 3AC suffered liquidation costs of $400 million across all of its holdings.
The corporation maintained major interests in a number of projects, including Solana (SOL) and Avalanche (AVAX), and had considerable exposure to Terra (which was once known as Luna and is now known as Luna Classic (LUNC).
According to recent allegations, 3AC has spent the last few days transferring assets to top up money on several decentralized finance (DeFi) networks, especially Aave. This activity was reportedly carried out on Aave (AAVE).