A Turkish lira-backed stablecoin has become the second-largest non-dollar-pegged stablecoin in the world, according to data from Coingecko.
The TRYB token, issued by Turkey-based fintech company BiLira, is an Ethereum-based stablecoin that maintains a 1:1 peg with the Turkish lira (TRY), one of the most volatile fiat currencies globally. 
TRYB Token Surges Amid Unstable Crypto Market
Users can issue and redeem TRYB tokens for TRY through BiLira's platform, which claims to have 100% fiat reserves in Turkish banks. The market cap of TRYB has soared by 325% to $136.10 million in the past three weeks, surpassing other non-USD-pegged stablecoins such as Tether's yuan-pegged CNHt and Binance's pound-pegged BGBP. 
The only non-dollar-pegged stablecoin with a higher market cap is Tether's euro-pegged EURt, which stands at $224 million. BiLira said that the main use case of TRYB is as a medium of exchange currency, allowing users to convert their Turkish lira into cryptocurrency and vice versa.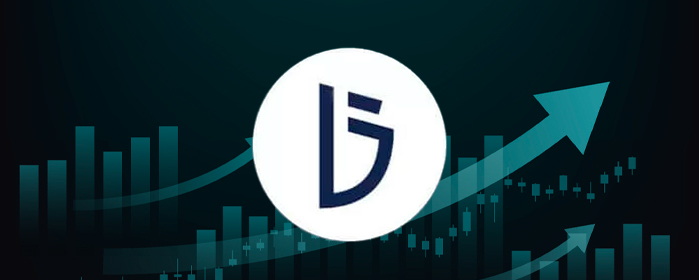 The company said that the Turkish lira's volatility and depreciation against the U.S. dollar have increased the demand for TRYB as a gateway to the crypto market.
Stablecoins are digital tokens that are designed to maintain a stable value by being pegged to another asset, such as a fiat currency or a commodity. They are widely used in the crypto space as a base currency for trading pairs, a means of payment, and a store of value. According to the U.S. Federal Reserve, over 80% of volume on centralized exchanges involves stablecoins.
However, some stablecoins have also faced scrutiny and criticism for their lack of transparency, regulation, and compliance. BiLira said it is working with other stablecoin providers to improve its mint and burn functionality and frequency, which has raised some questions from the crypto community.
BiLira is one of the first projects to launch a stablecoin backed by an emerging market currency, aiming to provide financial inclusion and innovation for Turkish users. The company said it plans to expand its services to other countries in the future.