The US government is facing a looming debt crisis that could have serious implications for the global economy and the crypto market. Smith noted that the threat of a recession could also dampen the crypto enthusiasm. However, he remained optimistic about the long-term prospects of crypto.
Blockchain.com CEO Express Concerns
Smith expressed that a US default would trigger an initial pull-back from cryptocurrencies followed by a "push upward" as investors seek alternative assets. He added that crypto is still correlated with traditional markets and that a default would cause a lot of volatility and uncertainty. He also said that crypto is not immune to macroeconomic factors and that it would take some time for the market to recover from such a shock.
However, Smith also voiced optimism about the long-term prospects of crypto, saying that it is a "generational opportunity" and that it has the potential to transform the financial system and create more inclusion and innovation.
He stated that crypto is more than just a store of value or a speculative asset, but also a platform for building new applications and services. He also said that crypto is becoming more mainstream and that more institutional investors and regulators are embracing it.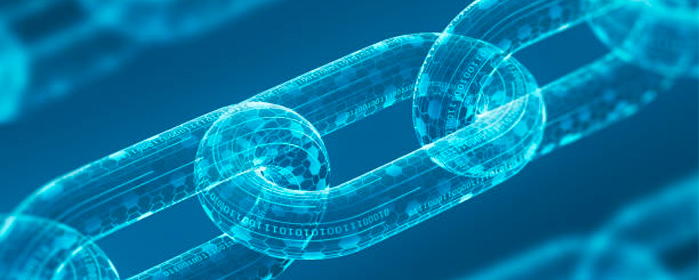 The CEO remains Optimistic despite of Current Climate
Smith also shared some insights about his company, Blockchain.com, which is one of the largest providers of crypto wallets and services. He reported that the company has well over 80 million users and that it is growing rapidly in emerging markets such as Latin America, Africa, and Asia.
The CEO expressed that the company is focused on providing easy and secure access to crypto for everyone and that it is constantly innovating and expanding its offerings. He also said that the company is profitable and that it has raised over $500 million in funding from investors such as Google Ventures, Lightspeed Venture Partners, and Lakestar.
Finally, Smith conveyed that crypto is facing some challenges in the short term due to the US debt crisis, but that it has a bright future in the long term as it becomes more widely adopted and integrated into the global economy. He said that crypto is not only a financial asset, but also a social movement and a technological revolution.