Binance, one of the leading cryptocurrency exchanges, announced its collaboration with US law enforcement authorities to freeze $4.4 million worth of crypto assets associated with North Korean cybercrime organizations via a post on May 24. 
We are proud to have assisted US law enforcement in seizing $4.4M and freezing accounts linked to North Korean organized crime.

Kudos to our law enforcement partners and the Binance Investigations team for their unwavering commitment to combating crime worldwide.

— Binance (@binance) May 24, 2023
Binance disclosed through the Twitter thread that its Binance Investigations team had proactively taken action against accounts linked to these entities over a year ago. 
The crypto exchange emphasized its compliance with lawfully served warrants and its commitment to cooperating with law enforcement agencies.
Binance's action was propelled by the notice served by the Office of Foreign Assets Control (OFAC), a department within the US Department of the Treasury, sanctioning four entities and one individual involved in supporting the Democratic People's Republic of Korea (DPRK) Government through malicious cyber activities. 
The sanctioned entities include the Chinyong Information Technology Cooperation Company, Pyongyang University of Automation, the 110th Research Center, and the Technical Reconnaissance Bureau.
The Chinyong Information Technology Cooperation Company is well-known to employ thousands of highly skilled IT workers worldwide. 
These individuals are involved in generating revenue to fund the DPRK's unlawful weapons of mass destruction (WMD) and ballistic missile programs via illicit financial transaction, which is laundered to North Korea through crypto exchanges.
Taming the Reign of North Korea-Based Hackers 
It is instructive to note that the malevolent action of the North Korea-based hackers pre-dated the recent development. Earlier, the United Nations (UN) reported that the group stole up to $1 billion in crypto assets in 2022.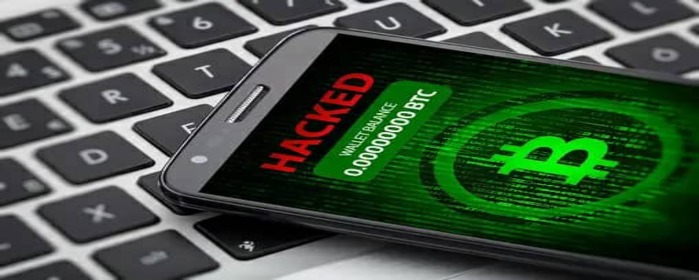 Interestingly, OFAC targeted an individual named Kim Sang Man (Kim), who is presumed to be involved in distributing salaries to the family members of Chinyong's overseas worker delegations, in the latest development. 
Kim allegedly received $2 million in cryptocurrencies by selling IT equipment to DPRK-affiliated teams in China and Russia.
More than any other time, healthy collaboration should be encouraged. By working closely with regulatory bodies and law enforcement, cryptocurrency exchanges like Binance can contribute to curbing cybercrime.