Over the past year or so, we have seen that countries are trying out their luck with the digital asset industry. After El Salvador's surprise move to accept Bitcoin as a legal tender, more countries have studied this possibility.
Under these circumstances, Russia has also had so many crypto-related discussions at the state level. Lately, the Russian Government has pushed in favor of cryptocurrencies. However, it is not how every authority in the country feels about the use of crypto.
The Russian Government believes that cryptocurrencies can be a major force to help the country in attracting foreign investments. But on the other hand, Russia's Central Bank has warned against the use of crypto. The Bank has stated that cryptocurrencies can be used for illicit activities, like money laundering and terror financing. Both of these issues have been long associated with crypto and blockchain. However, most countries are now looking past it.
Can the Russian Government persist with its pro-crypto attitude?
Several countries have altered their stance on cryptocurrencies over the years. Developing countries are growing in favor of its use, but countries like China are moving against it. Under such circumstances, the attitude of the Russian Government will have a strong impact. It can also influence the global adoption and recognition of cryptocurrencies.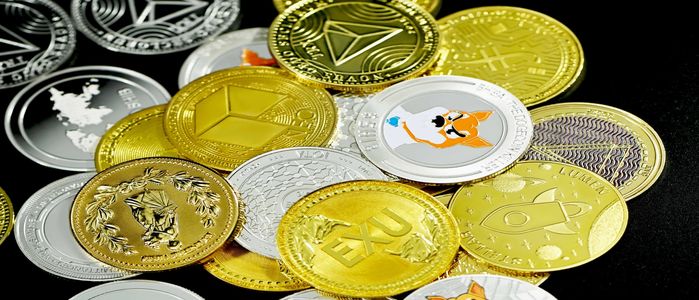 The Russian Government believes that by legalizing crypto in the country they can eliminate the financial operations within the grey economy. As a result, they will have a better shot at monitoring the industry. This suggestion was proposed by Russian Finance Minister Anton Siluanov to Prime Minister Mikhail Mishustin in a letter.
The Government has also published a document that explains how the regulation of the market will permit domestic trading in the country. But the problem is that this plan is opposed by the Central Bank of Russia. The Bank believes that crypto follows the pattern of a pyramid scheme and could lead to illegal financial transactions. The Bank has also proposed a ban on the use of crypto and its mining.
In the month of January, Russian President Vladimir Putin had called the authorities of the country to reach a consensus over crypto. However, this does not seem to be the case as the authorities maintain a different stance. Russia is also the third-largest miner in the world, thus, these decisions carry an impact on the entire market.