The Ministry of Economy of the United Arab Emirates (UAE) has announced the addition of a third address in a virtual world towards its drive into the Metaverse.
H.E. Abdulla bin Touq Al Marri, UAE Minister of Economy, inaugurated the Ministry's metaverse headquarters yesterday during the Dubai Metaverse Assembly, which was hosted by the Dubai Future Foundation (DFF).
UAE Ministry of Economy rolls out its Metaverse-based office
The Ministry of Economy's third office will provide an immersive experience for governments, global enterprises, and the general people to communicate and collaborate, according to H.E while speaking to more than 500 delegates and 40 global firms, including Accenture, Emirates, Microsoft, Meta, and Binance. 
The virtual office, according to Al Marri, is the "digital twin" of the ministry's offices in Dubai and Abu Dhabi. Through their avatars, users can access it from any location and have meetings, network, and even sign legally enforceable contracts.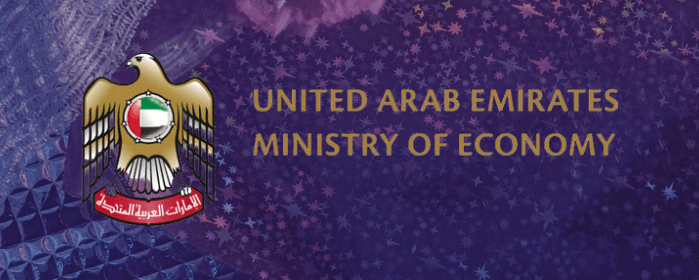 The customer center in the digital world also provides services from the Ministry of Economy, according to Khalifa Al Jaziri, the avatar representing the ministry in the metaverse.
According to him, the digital address symbolizes the whole ministry building. There may be distinct uses for each floor. A visitor will be given a virtual ticket/token, and a notice will be sent to their customer satisfaction center, allowing the visitor to enter their metaverse workplace.
Al Jaziri claimed that since these services can be accessed online, a physical visit to the ministry will no longer be necessary to use them. During the presentation, he was joined by Al-Marri and they provided a sneak preview of the virtual office, including its knowledge hall and gathering places for networking.
The digital office has a space where legally binding documents can be signed, which is another revolutionary feature. 
"So, anyone around the world who has a transaction with the ministry no longer has to come to the UAE to sign an agreement," noted Al Jaziri.
"Early Adopters Will Win"
Mark Zaleski, managing director, and partner at BCG Digital Ventures said:
"Early adopters will be the winners in the metaverse. The laggards will have to spend disproportionately a lot more money to catch up."
He stated that the UAE is on the right track because it was an early adopter of the metaverse.
However, according to experts, the metaverse market is already worth more than $3 billion and is projected to reach highs of $80 billion by the year 2030.