Representatives of the decentralized autonomous organization (DAO) known as Ooki DAO have begun exploring suitable ways to respond to the accusations made by the United States Commodities Futures Trading Commission (CFTC).
The Commodity Futures Trading Commission (CFTC) had on September 27 launched a complaint against Ooki DAO, saying that the services of leverage and margin trading offered by Ooki DAO were illicit.
As a consequence of this, voting members of the DAO are regarded to be liable to face potential punishment for allegedly breaking the terms of the Commodities Exchange Act (CEA).
Additionally, the Ooki community is contemplating the possibility of accumulating extra financial resources in order to mount a potential legal response to the CFTC's complaint.
A member of the DAO who was responsible for starting these conversations has suggested that one approach may be to submit a grant request on Gitcoin in order to generate money for the legal defense.
The purpose of this is to rally support for the Ooki DAO's legal battle across the larger decentralized finance and cryptocurrency communities.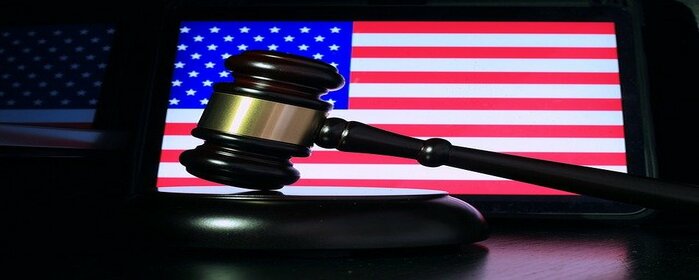 According to the post on the forum, widespread community support for Ooki DAO's legal defense is essential since all DAOs have a financial interest in the result of the case.
Ooki DAO To Raise Funds For Defence Against Lawsuit
According to what has been said, the Ooki DAO's aim to take contributions from the greater community is significant since the result of the present lawsuit will determine the future of other DAOs that provide DeFi services.
The participants of the DAO have also proposed the possibility of generating cash via the sale of nonfungible tokens (NFTs).
The community has also explored this idea, and members have emphasized that it is an additional alternative that may successfully be used to gather cash for litigation.
Strong responses were seen from a variety of parties in the cryptocurrency field in response to the CFTC's complaint against Ooki DAO.
A great number of attorneys and analysts have voiced their worries over the approach taken by the CFTC as well as the potential adverse effects that this might have on DAOs and decentralized governance in general.