According to Svetlana Martynova, who serves as the Countering Financing of Terrorism Coordinator at the United Nations, terrorist organizations that have been cut off from the traditional financial system have turned to crypto like Bitcoin and Ethereum in order to fund their criminal endeavors.
These remarks were made by a UN official during a speech that was given at a Special Meeting that was held in New Delhi and Mumbai on October 28-29, and which was focused on combating the use of new and emerging technologies for terrorist purposes. The meeting was organized by the UN's Counter-Terrorism Committee (CTC).
According to the most senior official at the United Nations' Executive Directorate for the Fight Against Terrorism, terrorist organizations like ISIL and Al-Qaeda have developed exceptional expertise in the use of cryptocurrency.
She stated that while cash and hawala, which is a traditional means of moving money in Arab nations and South Asia, have been the primary methods of terror funding, they are aware that terrorists adapt to the development of the situations around them, and as technology evolves, they adapt too.
Martynova contends that despite the fact that organizations like the Financial Action Task Force (FATF) have issued recommendations for national governments and service providers in their fight against terror funding, more measures are required.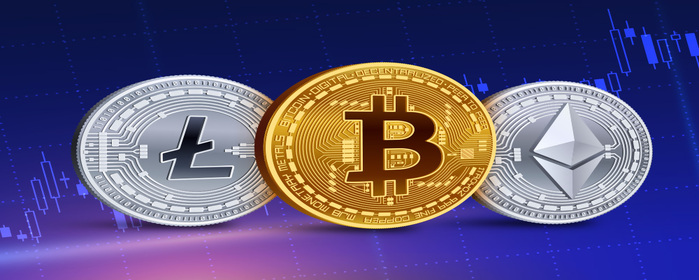 The Abuse Of Crypto Technology By Criminals
The UN official mentioned cryptocurrencies as an example of a technology that falls into this category and has been abused to open up new possibilities for criminal activity.
She went on to say that those who are shut out of the traditional financial system and who are willing and able to do so are more likely to misuse cryptocurrencies in order to buy or invest in items anonymously.
Martynova noted that most nations have neglected risk and vulnerability mapping. Constant communication between national governments, public society, and the commercial sector is necessary if all three groups are to acquire a comprehensive understanding of the dangers presented by virtual assets.
She went on to say that those who espouse violent and bigoted ideas, including terrorists, are misusing new and developing technology in order to propagate false information, sow seeds of division, recruit and radicalize followers, organize resources, and carry out assaults.