The U.S. has sanctioned decentralised cryptocurrency mixing provider – Tornado Cash because it allowed cryptocurrencies worth billions of dollars to be laundered through its platform.
For a charge, Tornado Cash and other crypto-mixing providers give their users the option of hiding the origin of their cryptocurrency funds when engaging in a transaction. To conceal the origin and final destination of crypto assets, mixing services combine other cryptocurrency funds with possibly traceable or compromised cryptocurrency funds.
Tornado Cash used by hackers
Since its founding in 2019, Tornado Cash is said to have laundered virtual assets valued at more than $7 billion. They claim that Tornado Cash was later utilised to launder more than $96 million in cash from malicious cyber actors that were obtained from the Harmony Bridge Heist on June 24, 2022, and at least $7.8 million from the Nomad Heist on August 2, 2022.
"While the purported purpose is to increase privacy, mixers like Tornado are commonly used by illicit actors to launder funds, especially those stolen during significant heists," the treasury claimed.
The watchdog added that despite public pledges to the contrary, Tornado Cash has consistently failed to implement sufficient controls intended to prevent it from frequently and without basic actions to address its risks, laundering money for dangerous cyber actors.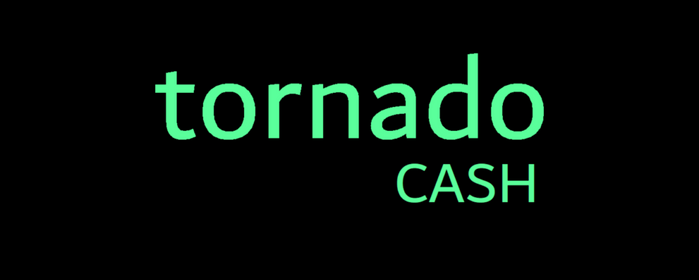 Tornado Cash has become the preferred mixer for hackers trying to launder the proceeds of their cybercrimes, including those who are now subject to U.S. penalties, by hiding the source and movement of illegally obtained virtual currencies, a senior department official said. 
The implication
Unless specifically permitted by a general or specific licence issued by OFAC, or unless exempted, all transactions by U.S. persons or within the United States involving any property or interests in property of designated or otherwise blocked people are now banned.
Furthermore, the official statement noted that these restrictions include both giving or receiving funds, goods, or services from a blocked person, either for their own advantage or for someone else's, and giving or receiving money, goods, or services from them.
As shown by the case, they make it clear that mixers should generally be regarded as high-risk by virtual currency enterprises, who should only execute transactions if they have enough controls in place to prevent mixers from being used to launder unlawful proceeds.
However, the Treasury insists that it will be pursuing legal action against mixers who use virtual money to pay off criminals and those who help them.