Dragoma, a Web3 lifestyle sports application built on Polygon that integrates GameFi and SocialFi features, has been reported to be a rug pull scheme. According to security company PeckShield, the native DMA token fell 99.8% to almost zero just after setting a record high of $1.81 on August 7.
A rug pull, to put it simply, is a scam technique where project creators, who are typically unknown, deceive investors into giving money to their cryptocurrency project. Founders frequently suck away liquidity, vanish, and abandon projects after amassing capital and making gains-oriented promises.
#PeckShieldAlert #rugpull Dragoma $DMA on polygon rugged. $DMA has dropped -99.7%.
The website https://t.co/2OJWlGqBtQ seems down and the social media channel deleted. The stolen funds seem like deposit into centralized exchanges. pic.twitter.com/ksJifCo0GH

— PeckShieldAlert (@PeckShieldAlert) August 8, 2022
Along with being offline, the Dragoma project's official website (dragoma.io) has had all of its social media accounts, including Twitter and Telegram, removed. Even though the project's Medium account is still live as of this writing. According to PeckShield, the fraudsters have already transferred their stolen money to centralised exchangers.
MEXC suspends (Dragoma) DMA trading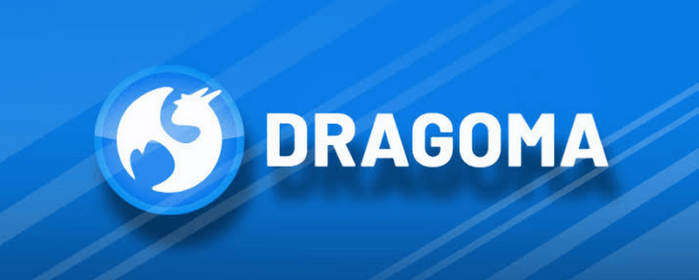 On Sunday, MEXC Global announced that it would list the DMA/USDT pair in its Assessment Zone. Regarding the listing, there was some jubilation, although it was short-lived. According to reports, soon after MEXC Global released this announcement, the coin crashed. The decision to list the token has drawn strong criticism from disgruntled users.
However, the cryptocurrency exchange has declared that it has halted DMA trading till further notice owing to unusual Dragoma on-chain transactions (DMA). In light of the suspension of DMA trading, the exchange has announced that the Dragoma Deposit Event will not take place. 
Dragoma (DMA) token reaches zero
On Friday, the project's native token lost more than 99% of its value. Dragoma [DMA] was trading near its ATH of $1.67 on Saturday, according to data from Coinmarketcap. It was trading in the area of its highs even on Sunday. Interestingly, the coin was included in Coin Truster's list of top achievers for the day. As of the press time, the token is worth just $0.0015, a 99.89% decrease from the previous day.
As was reported a few weeks ago, the price of TeddyDoge (TEDDY), a Dogecoin counterfeit, virtually reached zero after falling by more than 99% in June. Cryptocurrency investors lost an enormous $2.8 billion in 2021 due to market rug pulls, according to a report released by Chainalysis.