While the crypto and Bitcoin market gains pace, there are a few new developments that are taking the spotlight in the sector. Such developments indicate that the market is active and stable. According to a recent update, a new Bitcoin mining backed ETF is set to be listed on February 8. The Valkyrie Bitcoin Miners ETF now has the approval to be listed on the Nasdaq Exchange. The news was finalized after a Monday filing with the Securities and Exchange Commission (SEC).
Previously on January 26, Valkyrie Investment had filed a post-effective amendment for the Valkyrie Bitcoin Miners ETF. However, the organization had accelerated its plan after the date. After its listing, Bitcoin Miners ETF will start trading on the Nasdaq Exchange from Tuesday. It will be traded under the ticker WGMI.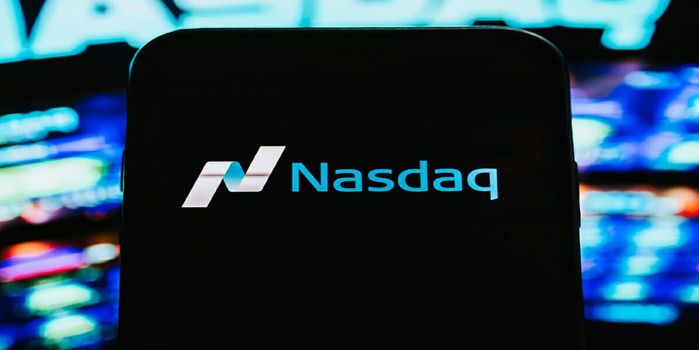 Plans ahead for Valkyrie Bitcoin Miners ETF and Nasdaq
In its filed application, Valkyrie said that the Bitcoin Miners ETF will invest a minimum of 80% of its net assets to companies that earn 50% or more of their profits from Bitcoin mining operations. These companies could be engaged in different mining activities, like providing software, hardware, mining tools, specialized chips, and so on.
Apart from this, Valkyrie will also invest up to 20% of its net assets in companies that hold significant Bitcoin assets. Valkyrie has also expressed plans of promoting sustainable and green practices in Bitcoin mining. So, the company will be primarily focusing on such companies. The CEO of Valkyrie Leah Wald said that "an increased focus and desire to gain exposure to Bitcoin miners from investors" urged the company to take the decision.
In October, Valkyrie became the second asset manager that offers Bitcoin Futures ETF in the US market. This development itself was a hit as consumers showed an increasing interest in the launched financial product. Before, Valkyrie, ProShares' received the green light from the SEC to launch such a product.
However, the SEC has continued to maintain its negative stance towards Bitcoin ETF. It has canceled upon the proposals of GrayScale, Kryptoin, and Valkyrie. SEC points out any loopholes or requirements that are not addressed by a company. Therefore, companies are forced to find other derivatives-based offerings to their consumers.
Institutional investors are showing an increased interest in Bitcoin as an asset. This is why different Bitcoin Futures ETFs have been approved over the last year. These developments prove the point that Bitcoin can be used as an investment instrument.