Valkyrie Funds LLC, an investment management firm, has received approval from the U.S. SEC to add Ethereum futures to its existing Bitcoin ETFs. This move makes Valkyrie one of the first firms to offer such a service amidst several pending applications with the SEC.
The jockeying has begun in full as Valkyrie announcing they are buying Ether futures for $BTF today (ahead of formal name change on Tue). In related news, hearing that some issuers are ready to launch Monday morning, unclear how many yet, but at least a couple. Game on. https://t.co/I1FiVU58RZ

— Eric Balchunas (@EricBalchunas) September 28, 2023
The fund, previously known as the Valkyrie Bitcoin Strategy ETF, will be renamed the Valkyrie Bitcoin and Ether Strategy ETF. This change will take effect on October 3rd. The fund will allow investors to access both Bitcoin and Ethereum futures under one wrapper.
Valkyrie's Ether ETF Approval Was Met with Optimism
This development is significant as it marks the first time futures based on Ethereum or "ether" contracts would be available to investors via an exchange-traded fund. It's a considerable boost for the crypto market, which has been pushing for an expansion in the types of crypto ETFs they can offer.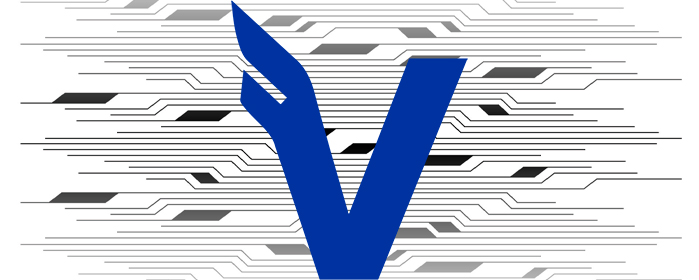 Rival asset managers VanEck and ProShares are also toiling with the idea of offering pure ether futures ETFs. However, these would be different from Valkyrie's hybrid ETF. The SEC has informed VanEck and ProShares that they can also launch on Monday.
The decision by the SEC to drop long-held objections to ether futures ETFs is seen as a positive move for the crypto industry. Several firms have applied to venture into the World of spot bitcoin ETFs. Media reports that the SEC was poised to approve ether futures ETFs appear to have boosted Ethereum's price.
The introduction of this new offering by Valkyrie Funds LLC is expected to have a significant impact on the cryptocurrency market. It not only provides investors with more options but also signals a growing acceptance of cryptocurrency in mainstream finance.
In response to the recent news, Bitcoin (BTC) and Ether (ETH) have experienced a nearly 4% increase in their prices over the past 24 hours. This surge is attributed to the upcoming exchange-traded fund, which promises to provide equal exposure to derivatives of these two leading digital assets.