The NFT sector is growing at a fast pace with its lucrative deals and worthwhile profit potential. The metaverse is also gaining more popularity and limelight in the public sector. It has sparked the interest of people from all over the world. This is why virtual land sales have also recorded a major spike lately.
The data and statistics have shown that over the last week or so there have been over $300 million in NFT sales. Of these $300 million, approximately a quarter have gone to virtual land sales in the Sandbox Metaverse. These figures are quite significant for the growing concept, as they indicate that people are getting more involved with the industry.
Record virtual land sales in the NFT Metaverse
In the last week, each one of the top ten NFT Metaverse sales across the top five collections was for in-game virtual land. It was never seen before in the industry at any moment. It was observed that the Sandbox traded at a total volume of over $70.5 million. The Sandbox dealt for 4,433 assets in the last week or so which made it the largest and the biggest Metaverse collection with the highest cash flow.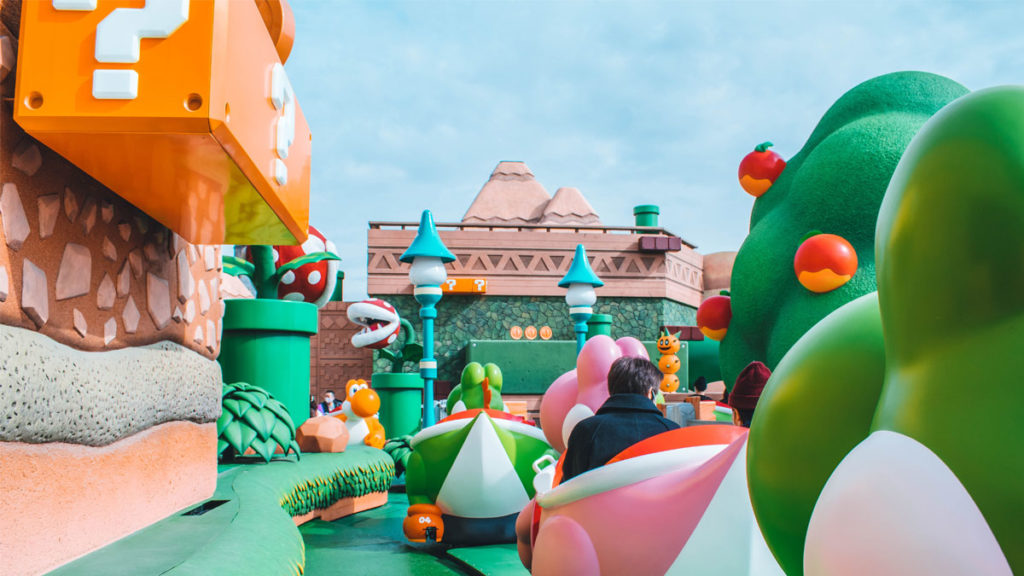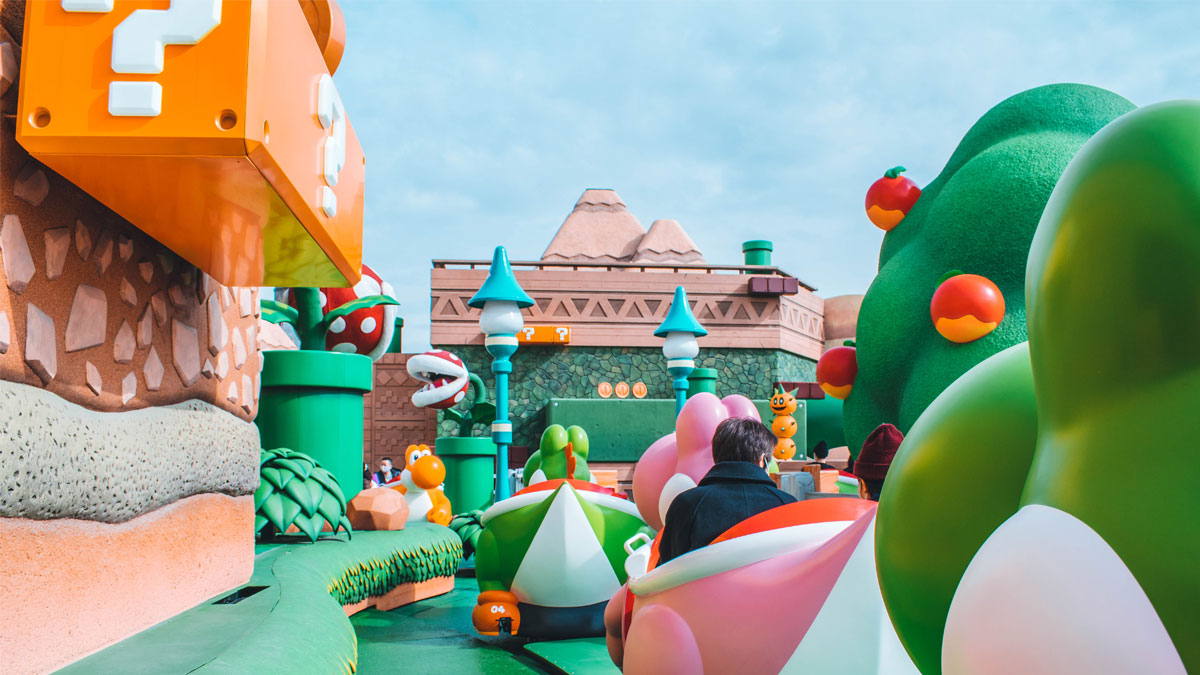 On the second spot, it was Decentraland for the total traded volume. It accumulated trades for $6.6 million for 399 assets in the last week. The top ten most expensive metaverse NFT sales of the last week for all on the Ethereum-based virtual world. It ranged from 225,000 MANA to 50,000 MANA.
For other metaverse projects, CryptoVoxels traded $650,000 for almost 81 assets in the last seven days. The Somnium Space traded over $490,000 for 40 assets, followed by SuperWorld that traded $227,600 for 50 assets. All the top trades on these platforms were for virtual land plots. On the popular NFT marketplace, OpenSea, the Sandbox, and Decentraland remained the top two metaverse collections that were traded on the platform in the last week.
The stats have also shown that about $106 million worth of virtual land was sold and traded among 6,000 traders in the week that ended on December 2. Many experts and analysts are firm on the decision that the metaverse virtual land is the next big thing in the NFT sector. It is already flying high and with more money being flown into the sector, the virtual world is set to become the top commodity of the crypto space.