Visa is the most recent conventional financial institution to extend its offers in the cryptocurrency field. This time, the company is working together with the cryptocurrency exchange FTX to form a long-term worldwide collaboration.
Today, cryptocurrency exchange FTX made the announcement that it would be extending the availability of its Visa debit card product into over 40 more countries across the globe.
The company did not name any particular nations, although it did say that many of them are situated in Latin American countries.
The cards, which are currently on the market in the United States, will have the capability of establishing a direct connection to the FTX cryptocurrency investment account of the user.
According to the Chief Financial Officer of Visa, the move enables clients to spend digital currencies without taking those currencies off of an exchange, just as one would do with any bank account.
According to Cuy Sheffield, vice president and head of crypto at Visa, cryptocurrency is driven by its community, and users understand that they cannot provide the greatest cryptocurrency experiences on their own.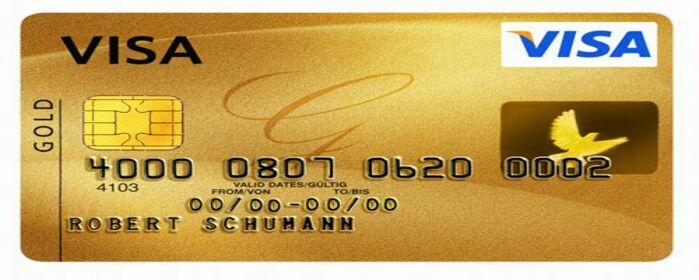 He went on to say that with this agreement, they are bringing together Visa and its network of 80 million merchant locations with FTX, which he described as "one of the biggest and most creative crypto platforms."
The agreement follows a 50% drop in the value of bitcoin and other cryptocurrencies from their November highs. As of early Friday, the digital currency's value, which has fallen 57% since January, was hovering around $20,000.
FTX Is Expanding
According to Bankman-Fried, many of these things have the potential to be interesting and beneficial in the United States, but this is especially true when seen in a global context.
That's where people find sites that have very subpar options for payment rails, and there's a great desire for something that's a step forward from that.
FTX is widening the scope of its program in response to the increasingly competitive nature of the crypto debit card market, which now includes services in a variety of areas from competing exchanges including as Coinbase, Binance, and Crypto.com.