Visa, a firm that provides financial services, has been making efforts for some time now to create a foothold in the cryptocurrency industry, and the company is redoubling its efforts to accomplish the same goal.
The crypto thought leadership team at Visa published a proposal for a solution in a blog post on the 20th of December.
This solution would enable providers to automatically take money from customers' Ethereum-powered crypto wallets, without having the user personally sign off on every transaction.
Users will have the opportunity to grant certain service providers permission to withdraw funds from their selected bank accounts to pay off bills, such as a Netflix subscription or a monthly telephone bill, which is possible within the realm of conventional banking thanks to the prevalence of auto-payments for recurring bills.
According to Catherine Gu, who is in charge of CBDC and Protocols at Visa, the company would want the chance to actively contribute to the technological improvements that are taking place in the cryptocurrency ecosystem.
She went on to say that the best way to achieve this is to learn by doing it, which means really delving further into Web3 infrastructures and blockchain protocols, which are areas that they believe are going to be incredibly crucial for payments.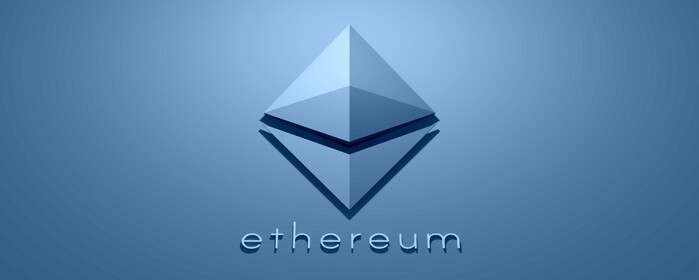 How Exactly Visa Aims To Achieve This
Visa intends to accomplish this through the utilization of Account Abstraction (AA). Since 2015, Vitalik Buterin, the founder of Ethereum, has been advocating for Account Abstraction in the form of an Ethereum Improvement Proposal (EIP).
The Ethereum wallets and smart contracts are essentially rolled into one account thanks to the implementation of this idea.
This would make it possible for a user account that operates a self-custody wallet to function similarly to a smart contract.
This is necessary in order to set up automatic payments, as AA would remove the requirement that a signature is obtained for each and every transaction.
Catherine Gu has said that there are several applications for AA and that the user experience on a digital wallet could be much improved if greater flexibility was integrated into user accounts so that they could operate more like smart contracts.