According to Ethereum's Vitalik Buterin, Ethereum will be a lot more scalable system by the conclusion of this road plan. Ethereum will be able to handle 100,000 transactions per second by the time it's all done.
Ethereum 100,000 transactions per second
Following the announcement of a definitive date for 'the Merge,' which will merge the existing Ethereum Mainnet with the proof-of-stake mechanism of the Beacon Chain, the price of Ethereum skyrocketed earlier this week, climbing from $1,250 to over $1,500 in the span of a weekend's timeframe.
After then, Vitalik Buterin, one of the co-founders of Ethereum, gave a talk regarding the short-term and long-term results of the Merge.
At the annual Ethereum Community Conference (EthCC) that took place in Paris on the 20th of July, Thursday, Vitalik asserted that after the merging, we would be able to construct an Ethereum client that is unaware that the proof of work phase ever took place.
Buterin explained the network's vision for the time after the merging, which would be delivered in four phases that the creators of Ethereum have named the surge, verge, purge, and splurge, respectively.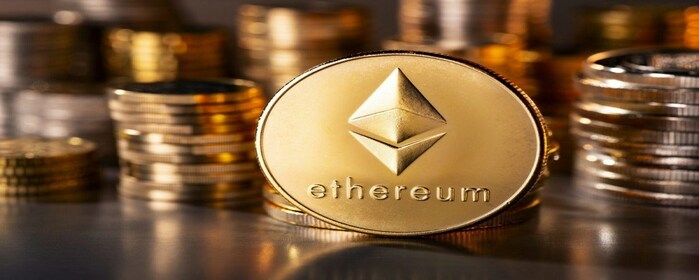 These changes to the network will work toward decentralizing and securing the network more effectively. At the moment, Ethereum is capable of processing transactions at a rate of 12 to 25 TPS, and the average confirmation time is close to six minutes.
The poor pace of transactions, in addition to the exorbitant gas prices charged by the network, has resulted in widespread criticism across the sector.  Additionally, as a consequence of this, fresh Layer 1 blockchains have come into existence. These Layer 1 blockchains offer quicker transaction speeds and have made efforts to compete with Ethereum for market dominance.
As a direct response to the congestion that is now common on Ethereum, blockchain scaling solutions that use Layer 2 have also made a significant contribution to the development of the cryptocurrency industry.