Indonesia's central bank has been researching the digital rupiah since last year in order to be prepared for the global adoption of cryptocurrencies as a payment method. Now, the bank is on track to release its own digital currency for banks to use, while also thinking about how to make it transnationally exchangeable.
Governor Perry Warjiyo stated in a briefing on Thursday that Bank Indonesia will release the conceptual design of the digital rupiah by the end of this year, per a post by Bloomberg yesterday, July 21.
Bank Indonesia is currently investigating technology options while working with counterparts in other nations to develop the digital rupiah's cybersecurity features. To sell to smaller banks for a variety of retail transactions, the central bank will distribute the digital currency to big banks and payment service providers.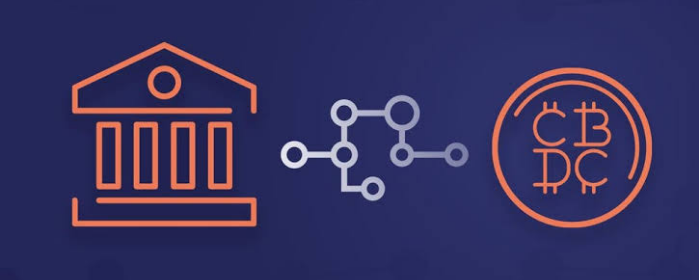 The bank's governor also stated that the digital rupiah, which will serve as Indonesia's sole legal tender for digital transactions, will operate on the same principles as paper money.
Countries Keep exploring Digital Currency Possibilities
Many other monetary authorities have been spotted around the world investigating decentralized ledger technology to enhance transfers and settlements Notably, the central banks of Australia and the Philippines are also looking into the transfer efficiency of such digital currencies.
Countries like Nigeria and the Central African Republic (CAR) have also made use of blockchain-related technology in their financial system; earlier this year, the CAR introduced the Sango coin, and Nigeria launched the eNaira last year.