At the Berkshire Hathaway Annual Shareholder Meeting on Saturday, April 30, Buffett took another aim at Bitcoin. A decade ago, a single Bitcoin (BTC) cost $25, but famed investor and billionaire Warren Buffett isn't prepared to pay that price today, even for the whole circulating amount of Bitcoins.
Warren Buffett Still On His Negative Stance Against Bitcoin
Warren Buffett has always been a fierce critic of Bitcoin, referring to it as "Rat Poison Squared" back in 2018. Nevertheless, in the previous four years, the price of Bitcoin has increased by roughly tenfold. Bitcoin, according to Buffett, has no intrinsic value.
At Berkshire Hathaway's annual shareholders meeting on Saturday, Warren Buffett and Charlie Munger discussed about bitcoin. Buffett is the chairman and CEO of Berkshire Hathaway. Munger is the company's vice chairman of the board of directors and is commonly referred to as his right-hand man.
Whether Bitcoin's price rises or falls, the Berkshire Hathaway CEO believes it produces nothing value or concrete. According to him, bitcoin is a passive asset that investors acquire and retain in the hopes of seeing its value rise over time.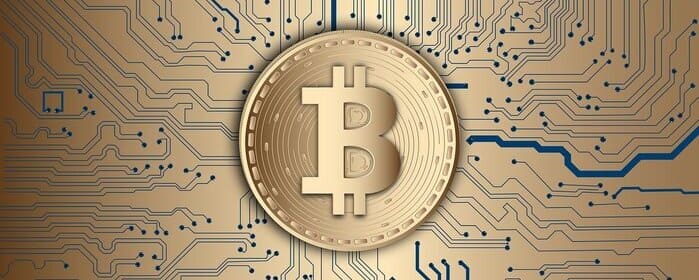 He believes that whether Bitcoin rises or falls in the next year, five or ten years, one thing is certain: it does not produce anything.
"It's got a magic to it and people have attached magics to lots of things." He also added that "In my life, I try and avoid things that are stupid and evil and make me look bad in comparison to somebody else – and bitcoin does all three."
Buffett provided a few instances. He'd spend $25 billion for a 1% stake in all of America's farms. He would also spend $25 billion for a 1% stake in all of the country's residential buildings. He said, "I would write you a check this afternoon."
"If you told me you own all of the bitcoin in the world and you offered it to me for $25 I wouldn't take it because what would I do with it? I'd have to sell it back to you one way or another. It isn't going to do anything."
As is customary, Warren Buffett's critique of Bitcoin drew the ire of crypto investors and fans, who retaliated with a barrage of tweets. Buffett's appearance on a subject he plainly doesn't comprehend made Mexican billionaire businessman and founder of multinational behemoth Grupo Salinas unhappy.
Warren Buffett's value orientation has always been admirable to Mike Alfred, the creator of crypto data firm Digital Assets Data. He said he bought Berkshire Hathaway in 2007, but then after hearing the billionaire's recent Bitcoin diatribe, he'll be selling his shares since the firm won't thrive with such a CEO who isn't receptive to social change.