Polygon has announced an imminent partnership with South Korean online game developer Neowizz, making Neowizz the second gaming business to explore the Web3 waters. Intella is a blockchain-based gaming platform, and Polygon revealed their partnership today in a tweet.
New Web3 Gaming Platform
The enormously successful Neowiz Corporation, a multi-platform video game production and internet publishing behemoth located in South Korea is joining up with Polygon.
"Together, we are going to build a completely new Web3 gaming platform that will be known as Intella X. This platform will bring famous gaming intellectual properties (IPs) from Neowiz, such as "Cats & Soup" and "Brave Nine," to Web3 for the very first time.
Even over the last several months, when the cryptocurrency market has been displaying dramatic lows, Polygon has been consistently improving its operations. This is particularly impressive given the context.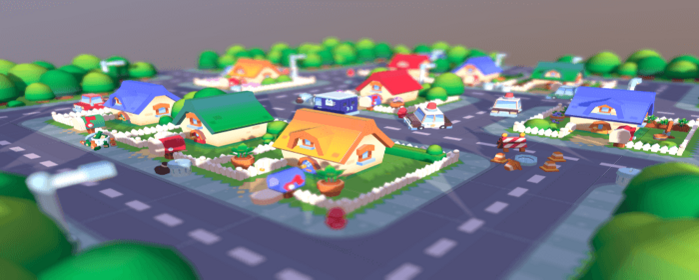 According to Sandeep Nailwal, co-founder of Polygon, the continuing bear market in the world of cryptocurrencies might offer the chance for blockchain developers to focus on improving at a time when there is not so much rivalry and hoopla. He made this claim in an interview with the company.
The co-founder noted that the best aspect is that there is now no buyer and that this time is the most cost-effective period to appoint as well as to market their services and products since the competitors do not spend a lot of money on such operations.
Polygon is a scaling network that is built on layer-2 of Ethereum, and it has only just brought the zkEVM to the market. zkEVM is a testnet for a zero-knowledge rollup, with promising fee reductions of up to 90 percent.
Polygon is one of the leading Web3 gaming platforms in the world. It works with Atari, Ubisoft, Animoca, Wildcard, and Tilting point. Neowiz and Polygon collaborate on tech support, network infrastructure, and worldwide marketing.