In recent hours, large movements by a whale have been observed in the blockchain market, particularly in relation to the Stablecoin Tether (USDT).
According to reports from Lookonchain, a crypto whale has carried out a series of significant withdrawals from the Tether Treasury, withdrawing a total of 96 million US dollars in a single transaction and subsequently depositing them on three major exchanges: OKX, Kraken and Coinbase, all this in a period of 10 hours.
We noticed that a fresh wallet has withdrawn a total of 412M $USDT from Tether Treasury since Oct 20, then deposited it into #Coinbase, #Kraken, #OKX, and #HTX.

It seems that fund/institution is pouring funds into the crypto market!https://t.co/LPQ1Q6xmzA pic.twitter.com/DgBNdjhg3P

— Lookonchain (@lookonchain) November 8, 2023
This move is not isolated, as this same wallet has been active since October 20, withdrawing a staggering total of 992 million from Tether Treasury, according to data from EtherScan.
Each of these transactions has been directed towards exchanges, suggesting a constant strategy of withdrawing and placing large amounts of money flows into the cryptocurrency market.
This behavior is notable as the actions of these "whales" can influence the prices and liquidity of cryptocurrencies.
In particular, in a recent period, there has been a significant increase in the number and frequency of movements by these whales, especially with regard to the entry of Stablecoins into exchanges.
However, it is relevant to highlight that, despite these large capital movements, USDT has not been observed to lose its value in relation to the US dollar.
At Reporting Time, USDT Remains Stable
Furthermore, despite the presence of other stablecoins such as USD Coin (USDC), USDT still maintains an overwhelming lead in terms of market capitalization.
While USDC has an estimated capitalization of $24.51 billion, USDT boasts an impressive figure of over $88 billion.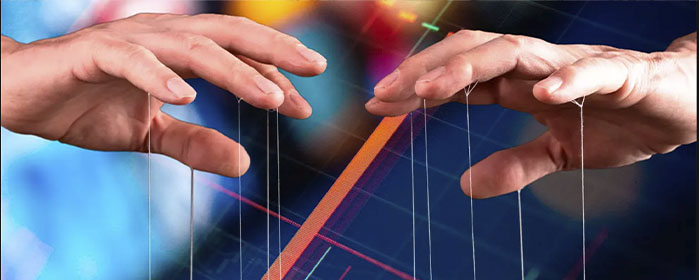 This constant flow of USDT to exchanges has highlighted the continued preference for this Stablecoin among traders and investors.
USDT has dominated the market in terms of trading volume, accounting for 90.10% of the total trading volume in the last 24 hours, with a trading volume of around $40.8 billion.