In recent hours, the crypto market has witnessed drastic volatility in the price of Worldcoin (WLD), reaching unprecedented levels.
This dizzying rise has been attributed to the news of the dismissal of former OpenAI CEO Sam Altman (@sama) and his plans to undertake a new project.
Affected by the news of #OpenAI ex-CEO Sam Altman(@sama), the price of $WLD experienced huge fluctuations and reached an all-time high.

The market maker #GSR deposited a total of 1.83M $WLD ($4.47M) to exchanges in the past 7 hours.https://t.co/YN7DSxxWoO pic.twitter.com/qKxLE9DLhU

— Lookonchain (@lookonchain) November 20, 2023
The impact was immediate: the value of WLD experienced massive fluctuations, recording an all-time high.
Attention was focused on the movements made by market maker GSR, who in the last seven hours deposited a staggering 1.83 million WLD, valued at approximately $4.47 million, on various cryptocurrency exchanges according to blockchain records.
These significant movements of funds to exchanges suggest a possible sale or exchange strategy by key players in the market.
This has generated intense speculation and notable volatility in the Worldcoin market
Currently WLD is trading around $2.32 with a decrease of -4.5% in the last 24 hours, according to CoinMarketCap.
Worldcoin founder and Tools for Humanity co-founder Sam Altman was removed as CEO of OpenAI, marking an unexpected turn in the company's direction.
Altman, along with Greg Brockman, president of OpenAI, is assembling a team to forge a new business path and develop a promising product that is expected to be "amazing."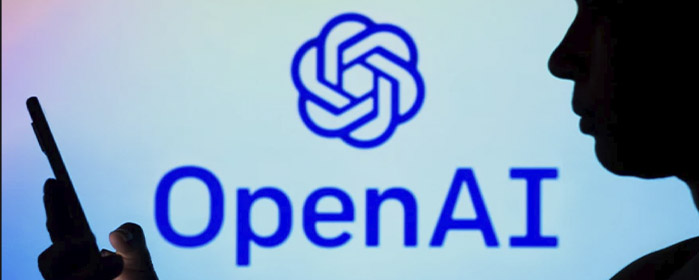 This unexpected turn has been classified as the "OpenAI coup" and has generated a great stir in the community.
Despite public reactions, ranging from speculation to sarcasm, the news has had a palpable impact on the cryptocurrency market and has put Worldcoin in the spotlight.
These events show the close relationship between corporate developments and the volatility of the cryptocurrency market.
The ouster of an influential CEO and plans to start a new company under the leadership of Altman and Brockman have triggered significant changes in the value of WLD, as well as in the investment strategies of several players in the world of cryptocurrencies.