Bitcoin and Ethereum are the top two cryptocurrencies in the world. Bitcoin has always been the flag bearer of cryptocurrencies, as it was the first crypto ever introduced. Moreover, it is highly popular in the investing and trading sector because of its high profit margins.
Nonetheless, over the last year, Ethereum has made a huge name for itself in the crypto realm. It has also narrowed down the gap with Bitcoin to be the number one cryptocurrency in the world. However, it still has a long way to cover.
The crypto market is highly volatile, and thus the value of assets keeps on changing and fluctuating. The unpredictable crypto market fetched some positive results for Bitcoin and Ethereum over the last week. The two most popular crypto tokens experienced strong inflows of investments. With a total of around $489 million, this was the busiest week for investments since February. Bitcoin was obviously responsible for the major chunk of this total. It received over $441 million of inflow. This figure took Bitcoin's yearly number to a massive $4.2 billion. Considering that we are only to the fifth month of the year, there are many records expected to be broken.
A fairytale for Ethereum
Ethereum saw a flow of over $30 million in the last week. It is astonishing to see that Ethereum has crossed $3,500, as it was stranded at around $200 in April 2020. Ether pushed itself to $3,530, and its market cap was well over $390 billion. However, its price went down a bit to a little over $3,300.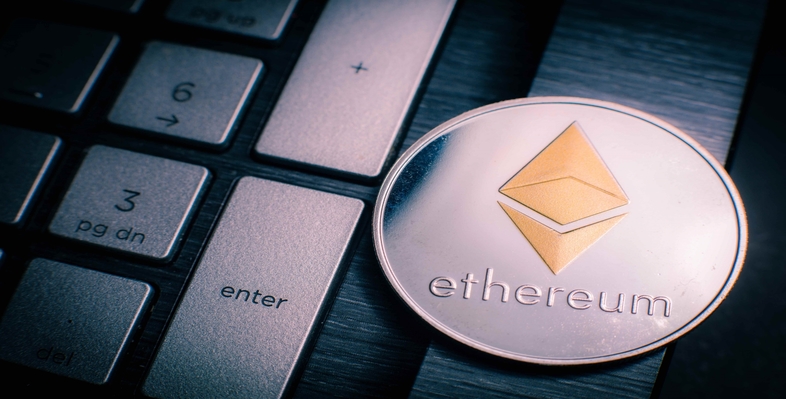 Many people from across the world have shown deep interest in investing in Ethereum. There are a number of developers who are building DeFi apps. These Defi applications act as a crypto platform to facilitate transactions outside of conventional systems. Moreover, the expected upgrade of Eth and its higher compatibility with the global financial structure is also a reason for its widely increasing popularity.
Other than Bitcoin and Ethereum, the likes of Polkadot, BNB, Dogecoin and Cardano experienced cash inflows in the last week. The market has constantly shifted trends but the higher interests from the investing sector have ensured good results. The crypto market may experience some defining moments in the coming days. Currently, Ethereum is living its good days, and its planning has finally paid them off. This is also the reason that Eth's 27-year-old creator, Vitalik Buterin is now a billionaire.