Saudi Arabians are becoming more interested in and adoptive of cryptocurrencies, according to a recent KuCoin survey. It revealed that 76% of crypto investors in the area had less than a year of trading experience, and 49% had less than six months of experience.
According to a KuCoin Study, 14% of Saudi Residents are Crypto-Investors
According to the findings of the most recent study carried out by the cryptocurrency exchange Kucoin, approximately three million Saudi Arabians, or approximately 14 percent of the adult population aged 18 to 60, are either investors in cryptocurrencies or have traded cryptocurrencies within the past six months.
The results of the poll also showed that an additional 17 percent of individuals in the nation are considered to be crypto-curious and are likely to invest in cryptocurrencies over the course of the next six months.
The survey also looked at how Saudi people's attitudes regarding cryptocurrency trading have changed since the beginning of the current crypto winter, as stated in the report that was published by the cryptocurrency exchange and titled "Into The Cryptoverse."
In the first quarter of 2022, nearly half of the nation's crypto investors expected to raise the proportion of their holdings that they allocated to cryptocurrencies during the subsequent half year.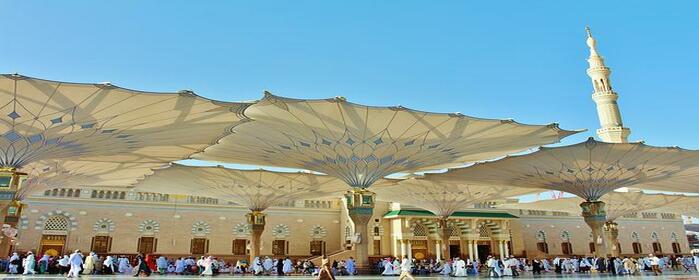 Despite this, gloomy sentiment prevailed throughout the year, and as a result, 31% of investors stated they would maintain their current position in the second quarter. It was shown that those with lower incomes had a higher propensity to sell their property during this period.
51% of investors surveyed said that they saw cryptocurrencies as the future of the financial industry. A total of 44 percent of respondents anticipated that the asset class will yield superior long-term returns compared to other forms of investments.
In terms of demographics, males made up around 37 percent of those who invested in cryptocurrencies in the area. In contrast, according to a poll conducted by BlockFi, around 33 percent of American women responded that they wanted to purchase cryptocurrency in 2022.