Just one month after freezing client assets as a result of severe market volatility that has caused some companies to lose their business models, Celsius Network has filed for bankruptcy protection.
Celsius Network Files Bankruptcy
Another company has been brought down by the ongoing cryptocurrency bear market: Celsius Network has filed a petition for protection under Chapter 11 of the United States Bankruptcy Code. Ever since the cryptocurrency lending firm unexpectedly stopped all withdrawals and transfers precisely one month ago, the future of the business has been a source of concern.
Its current cash reserves amount to 167 million dollars, and it aims to maintain operations with those funds while bankruptcy courts reorganize the firm. Users of Celsius were able to earn weekly interest payments on their Bitcoin, Ethereum, and Tether holdings that they deposited into the platform.
The eponymous platform may provide interest rates of up to 18 percent per year, depending on the time horizon and the token being invested in. Celsius said that 1.7 million users considered their cryptocurrency home to be on their platform.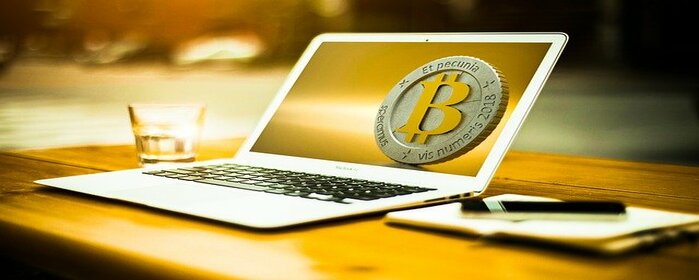 Recent investigations conducted by the media have shown that Celsius placed significant bets on unproven businesses in order to lend to huge cryptocurrency firms.
According to an article published by the Financial Times on Wednesday, Celsius took even bigger risks when the demand for fresh loans from institutional investors began to slow down in the previous year. During the COVID-19 epidemic, crypto lenders saw a boom, luring depositors with high-interest rates and rapid access to loans, which are features that regular banks very seldom provide.
They have, however, been on a downward trend over the last several months after a slump in the values of cryptocurrencies and the failure of a prominent token known as TerraUSD in May. Voyager Digital Ltd, another cryptocurrency lender, declared bankruptcy on July 6 after stopping withdrawals and deposits.