Alameda Research allegedly withdrew a wide amount of cash from FTX US, FTX crypto exchange's US affiliate, a few days before the crypto company declared bankruptcy.
Most of the withdrawn cryptocurrencies were routed to FTX International accounts, implying that Alameda was acting as a bridge between the two entities–as $142.4M (69.8% of the total) of this was transferred to FTX International wallets–according to the analysis by the crypto intelligence firm Arkham.
Arkham further claimed to have identified 8 different addresses from which Alameda withdrew a total of $204M in multiple crypto-assets.
Arkham analysed flows from FTX US in the final few days before the collapse, finding that Alameda withdrew the most funds, at $204M.

Below is a diagram of withdrawals to Arkham-identified entities from FTX US.

n.b. this thread regards FTX US assets only, not FTX International. pic.twitter.com/QFPVlVIWhO

— Arkham | Crypto Intelligence (@ArkhamIntel) November 25, 2022
After November 6, Alameda exclusively withdrew wrapped BTC, USD stablecoins, and ether, from FTX US.
Arkham tweeted,
"The withdrawn wBTC was sent to the Alameda WBTC Merchant wallet and then bridged in its entirety to the BTC Blockchain."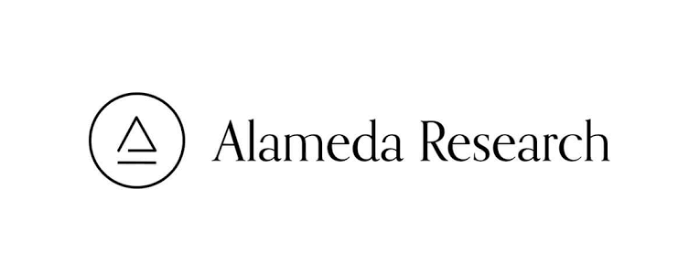 The Tweet states that the ETH, $13.87 million was moved to a large trading wallet that they believe is still very active in OTC trading, while $35.52 million was sent to the FTX Global exchange.
Arkham further revealed that $32.17 million in USDT was converted to USDC and moved to FTX, while $10.04 million in USDT was transferred to the competitor Binance exchange.
Moreover, FTX received $47.379 million in USDT, $10.151 million in USDC, $16.285 million in BUSD, and $500 000 in TUSD.
Where are the funds Alameda Withdrew
?
Arkham noted that $152.15M is currently on centralized crypto exchanges Binance and the collapsed FTX.
New evidence of FTX and its sister organization, Alameda Research, mishandling funds that led to the demise of multiple crypto companies linked to the FTX international corporation emerges continuously.
John Ray III, the new CEO of FTX and a Chicago-based lawyer who has served as the restructuring officer in several high-profile bankruptcy cases, highlighted the "complete failure of corporate controls" and the lack of reliable financial information in the company's initial bankruptcy filing to the United States Bankruptcy Court for the District of Delaware. He called the situation the worst he had ever seen in his corporate career.