The Securities and Exchange Commission announced on Monday that it has filed charges against 11 people in the Northern District of Illinois United States District Court for their alleged involvement in the development and promotion of a false crypto pyramid and Ponzi scheme.
According to the complaint, the program lured individual investors from all around the world, including the US, and generated more than $300 million.
Four of the scheme's founders, who were last known to be living in Russia, the Republic of Georgia, and Indonesia, three American promoters who were employed by the founders to advertise the scheme on its website and social media platforms, and several members of Crypto Crusaders which was the scheme's main promotional organization that operated in the United States from at least five different states are among those accused.
SEC finally takes action against Forsage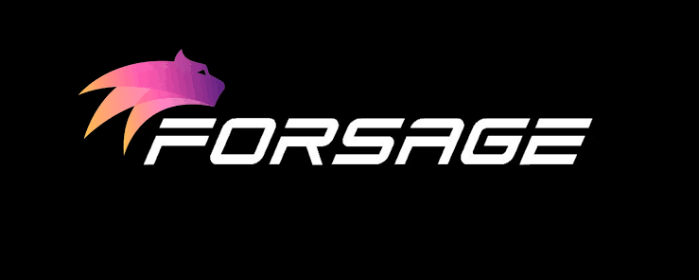 In January 2020, Forsage's website allegedly went live, enabling millions of retail investors to transact using smart contracts that worked with the Ethereum, Tron, and Binance blockchains.
According to the SEC, the program ran for more than two years as a pyramid scheme in which investors made money by registering others as members.
"Forsage also allegedly used assets from new investors to pay earlier investors in a typical Ponzi structure," the SEC complaints added.
Smart contracts do not oust Federal laws
According to Carolyn Welshhans, acting chief of the SEC's Crypto Assets and Cyber department, Forsage is a fraudulent pyramid scheme that was actively pushed to investors and started on a large scale.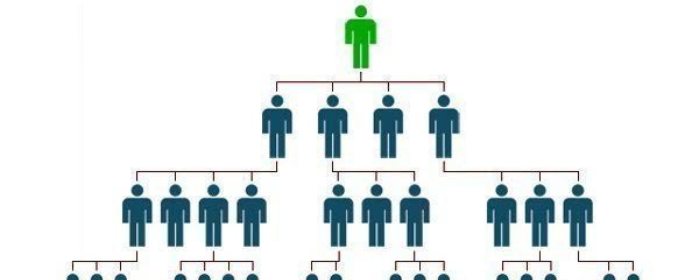 "Fraudsters cannot circumvent the federal securities laws by focusing their schemes on smart contracts and blockchains," he maintained.
The case names numerous other parties in addition to the four founders as violators of the federal securities laws' anti-fraud and registration provisions. The SEC is requesting injunctive relief, disgorgement, and civil penalties in its case.
Two of the defendants agreed to settle the accusations and be permanently restrained for violating the charged provisions and additional conduct without admitting or disputing the allegations. Aside from that, one of the parties consented to pay disgorgement and civil penalties, while the other will have to pay them based on the court's ruling. Court approval is still required for both settlements.