Several companies are exploring new opportunities in the emerging sector of gaming and metaverse. They are also showing an increasing interest in virtual and digital properties. Animoca Brands is emerging as an influential organization in the field of the metaverse. In a recent development, Animoca Brands has announced that it has acquired 100% capital of Eden Games.
Eden Games is a racing game project from Engine Gaming & Media. It deals in various products that vary from racing to open world. The France-based game was launched in 1998, and it has a vast experience in the gaming sector. Moreover, the game is available on mobile, PC, and Console. With over 60 million apps downloaded and selling over 13 million game boxes, Eden Games has a strong reputation in the gaming world.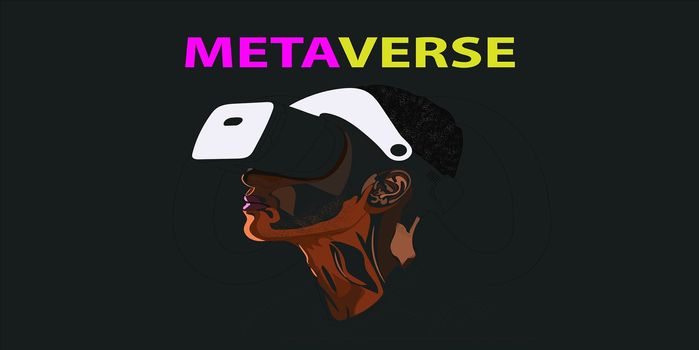 Animoca Brands aims to leverage the experience and expertise of Eden Games
Eden Games serves as a partner to some of the most used games worldwide. These games have ESPN, Amazon, and Euro Sports as their broadcasting partners. In addition to this, Eden Games also has partnerships with over 30 brands in the automotive industry. These brands include the likes of Porsche, BMW, Bugatti, and so on.
Therefore, this experience gives Eden Games a competitive edge over its competitors. This expertise can be highly beneficial for Animoca Brands to expand its reach and network in this sector. Moreover, Animoca Brands aims to work on the titles in the REVV Motorsport ecosystem. Also, the organization aims to create a market and network of blockchain-based racing games. Eden Games can be of immense help in achieving this target.
Upon announcement of the acquisition, the co-founder and executive chairman of Animoca Brands, Yat Siu, shared optimistic expectations for the future. He said, "With its quarter of a century of expertise in building high-quality motorsport video games, Eden Games will enhance and accelerate the development of the REVV Motorsport ecosystem and add powerful value to the REVV community and the racing metaverse."
The company is making its NFT Race Passes more usable. Therefore, the developers can consume them in racing games and projects. Users will also be able to swap assets at their convenience. The co-founder and Head of Studio of Eden Games, David Nadal, has also expressed his excitement about the new collaboration.
This shows that the inculcation of NFTs and the concept of a metaverse in various sectors is going on at a fast pace. Companies like Animoca Brands have a huge role in attracting more consumers and clients through their features and services.