Cryptocurrencies are a fairly new concept in the global financial sector. However, their popularity bar is constantly rising among the consumers. The developed and the developing world are showing increasing interest in these forms of digital assets. Like Nigeria, masses of developing countries are pursuing crypto to combat the financial crisis. They eye crypto as an opportunity to develop a passive income stream to improve their living standards.
Statistics and reports show that cryptocurrencies are becoming more relevant to the African subcontinent in recent times. The transaction volume has grown by an incredible 1,200% between July 2021 and 2022. It is estimated that one in every three people in Nigeria uses crypto in one way or the other. Being the most prominent African economy, it is a significant milestone for Nigeria.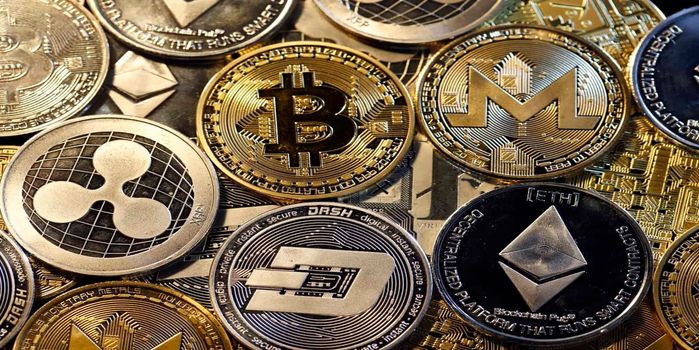 Nigeria experiences rapid crypto adoption
Previously, Kenya was among the top-rated economies that supported peer-to-peer crypto trades. However, Nigeria has observed a significant increase in the use of cryptocurrencies in recent times. It is even more astonishing to believe because there is a ban on the use of crypto in the country.
One of the most significant reasons for the fast adoption of crypto in Africa is its increasing young population. Nigeria has a median age of only 18 years old. These youngsters are more open to the idea of cryptocurrencies. They count on crypto to fight against inflation that has plagued their local fiat currencies. The miserable economies of the African countries are paving the way for crypto and other digital assets.
However, governments of these states are not fancying the use of cryptocurrencies. The lack of regulation is a major concern for the governments. But this is something that is the core concept of cryptocurrencies. Nigeria and 23 other African countries have either restricted or imposed an outright ban on the use of cryptocurrencies.
South Africa and Mauritius have had a positive stance on crypto and they have reaped benefits through this approach. All other African nations are closely watching the global developments, but they are still reluctant to incorporate crypto in their ecosystems.
The unfortunate thing is that despite a large young population, most of the African rulers are old-aged. They are unaware of the developments of the modern world, and their outdated policies are doing no good to the crypto community of the region. Many officials of the Nigerian government eye crypto as a threat to their stability. The enthusiastic crypto community of the country will continue to suffer if these officials continue to think in the same manner.