Animoca Brands has fully acquired TinyTap, a user-generated content (UGC) educational technology firm that provides a no-code platform for educators to produce and distribute interactive educational content, according to a June 16 press release.
Animoca Brands, a company that promotes digital property rights in gaming and the metaverse, has bought 80.45% of TinyTap Limited's capital for US$38.875 million in cash and shares.
Animoca Brands seeks to enhance learning with blockchain technology
Animoca Brands will use the TinyTap acquisition to launch a new business sector for blockchain-based UGC educational content, allowing educators all around the world to earn equity.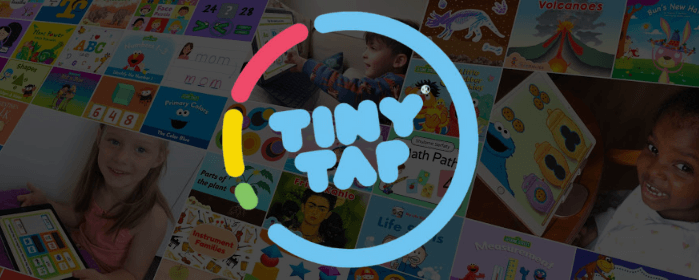 TinyTap is a platform that allows educators to produce and distribute content – a concept known as user-generated content (UGC) – while receiving a revenue share based on usage. According to the press release, the Israel-based company is the world's largest educational games library, having over 200,000 activities from educators and publishers such as Sesame Street and Oxford University Press.
While speaking about the development, Yat Siu, co-founder and executive chairman of Animoca Brands, said the company's mission is to alleviate some of the issues that instructors encounter around the world. With the acquisition of TinyTap, "a strong and proven leader in the field of UGC education," they will use blockchain to open up new opportunities for educators all over the world, possible to earn equity from their creations while providing parents with better learning opportunities for their children.
"Educators number among the most prolific creators and traders of content. Despite the fact that teaching is among the most important professions, educators generally struggle with funding and resources," Yat Siu said.
TinyTap's CEO, Yogev Shelly, also stated that the company has worked to free educators from the constraints of traditional education systems and insufficient budgets since its inception, noting that they empower educators to create interactive learning activities that millions of children can access directly and that allow them to earn based on the success of their creations.
"By becoming a part of Animoca Brands, we will leverage blockchain to advance this vision and build a new education system that is independent of schools and governments, and that is owned and led by educators themselves," he concluded.