Midas Investments is the latest cryptocurrency platform to suspend deposits, swaps, and overall operations as a result of the severe financial losses caused by Celsius' bankruptcy and FTX's crisis.
Iakov Levin, also known as "Trevor," the platform's creator and CEO, explained the reasons behind the closure of Midas in a recent blog post titled "Midas Closure: Reasons and Pivot to CedeFi." He said that the firm had made the difficult decision to stop providing services on December 27.
The platform, which is a custodial crypto-investment platform for staking core crypto assets and DeFi tokens, first prohibited user withdrawals while doing the necessary computations but eventually enabled users to take their remaining funds with adjusted charges.
Furthermore, CEO Trevor said that the company plans to work on a new CeDefi project next year that would be "fully transparent" and provide an enhanced investing experience.
Midas Investments Has a Portfolio Deficit of Over $60 Million
In the spring of 2022, the business said that its DeFi portfolio had suffered a cumulative loss of $50 million (20% of $250 million AUM) and that over 60% of AUM had been withdrawn, resulting in a substantial asset shortfall following the Celsius and FTX incidents.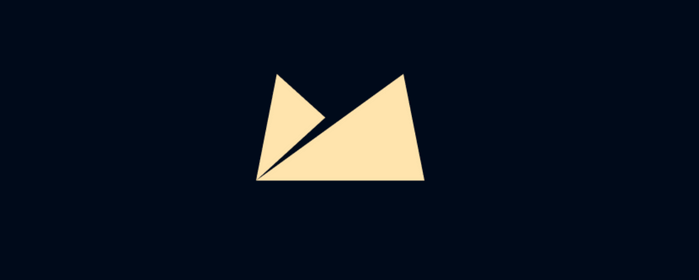 Trevor said,
"We experienced an outflow of assets of more than 60% over the course of six months due to events involving LUNA, Celsius, and FTX. This made it impossible for us to sustain our fixed yield model."
The company's overall liabilities in Bitcoin (BTC), Ethereum (ETH), and stablecoins amount to $115 million, but its present assets are worth $51.7 million, according to the statement.
The crypto platform sustained losses from the Ichi protocol in April 2022, the Harmony Bridge attack, the price change of the FTM token, and the DeFi Alpha portfolio in Spring 2022, among others. All these create a total of $63.3 million in deficits.
However, Midas Investments acknowledges that the long-term risk of DeFi investment, the instability of its business model following the loss of assets, and the illiquidity of the Midas token were the main contributors to its asset deficiency.
According to the release, the company will exchange its native MIDAS tokens for the token of the future project it will launch in 2023, stop providing liquidity for the MIDAS token, and work to eliminate all liquidity from it.
Some customers who lost money as a result of the Midas' shutdown have already labeled Midas Investments as a "scam," owing to the tremendous ripple effect that the FTX situation caused.