The debut of China's first state-backed NFT marketplace is the latest indication of acceptance for a technology that has operated in a legal gray area amid the Asian country's famously stringent controls on cryptocurrencies.
According to a story that was released by a local news agency on December 28 called Sina News, China is planning to create its first regulated platform for trading nonfungible tokens (NFT) on January 1, 2023.
The Chinese Technology Exchange, also controlled by the state, together with Art Exhibitions China, also owned by the state, and Huban Digital Copyrights Ltd, a private corporate organization, collaborated to establish the business that would serve as a secondary market for the trading of NFTs.
As an added bonus, the platform will also allow for the exchange of copyrights pertaining to digital assets, in addition to NFTs. According to a source with knowledge of the situation, the project's goal is to prevent and control excessive speculation in secondary NFT markets.
Leading Chinese expert on digital assets and metaverse developments Yu Jianing recently said that there is still a lot of room for improvement in the laws, rules, and supervisory policies governing the business since digital assets are essentially a new form of trade.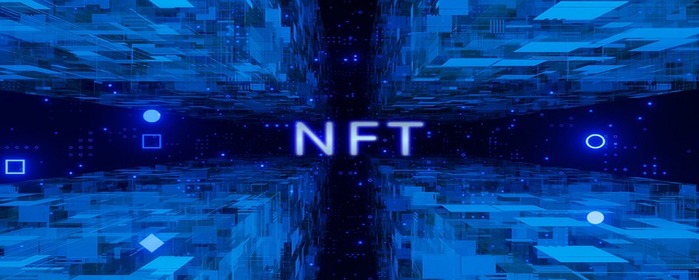 Therefore, according to Yu, there is considerable doubt. Listing and exchanging digital assets is a primary function of platforms.
When compared to intellectual property rights and digital copyrights, digital assets are in a higher danger of having their regulatory soundness compromised, says Yu.
China and Non-Fungible Tokens
For the better part of the previous two years, NFTs have been rather popular among Chinese traders; but, this popularity has not taken the same form as it has elsewhere in the globe.
In China, NFTs are known as digital collectibles rather than NFTs due to the country's legal restrictions on the use of cryptocurrencies for it purchase.
The decision made by a Chinese court earlier this month, that digital assets had equal property rights as products sold on e-commerce platforms, was considered a significant milestone in the process of protecting these assets.