In a surprising move, one of the world's leading tech companies, Apple, has discreetly removed the Bitcoin (BTC) white paper from the latest beta version of its MacOS operating system, according to a report by 9to5Mac. 
Apple removes original Bitcoin whitepaper from the latest macOS Ventura beta https://t.co/YG1OlDJNZy by @filipeesposito

— 9to5Mac (@9to5mac) April 25, 2023
The move was actualized in the course of its ongoing operating system upgrade. According to the 9to5Mac report, Apple removed the test scanner app known as Virtual Scanner II in the latest MacOS Ventura 13.4 beta, and the Bitcoin whitepaper disappeared. 
Prior to now, the white paper penned by the pseudonymous Satoshi Nakamoto had been a secret inclusion within all versions of the Apple Mac operating system since 2018.
Recall that technologist Andy Baio revealed in an April 5th blog post that a PDF copy of the Bitcoin white paper had been shipped with every MacOS copy for the past five years.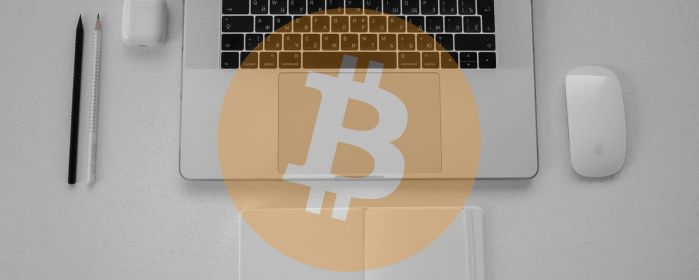 The document's inclusion within Virtual Scanner II on MacOS had puzzled many, with some speculating, it was merely an inside joke among Apple engineers. Other conspiracy theories suggested that Apple co-founder Steve Jobs was the elusive Satoshi Nakamoto.
However, Apple has finally resolved to remove the document from the latest version of its Mac operating system. The white paper was located in a folder within the Image Capture app, among other seemingly random files like PDFs and images.
Crypto Users React to Apple's Decision 
The removal of the Bitcoin white paper from the MacOS beta version has drawn attention from both the cryptocurrency and technology communities.
One of the crypto users, Mr Sol, tweeted that there is a need to worry about the security of Apple devices given the claim that Bitcoin whitepaper has been unknowingly inserted on the devices for a long time.
To think they had it in their system, known or unknowingly, I worry about the security of my apple devices which I had been very confident so far about their security.
Time to question I suppose if they don't come up with some explanation

— Mr Sol (@tgyeltshen7) April 26, 2023
Another user, Hound, asserted that Apple is synonymous with centralization. Otherwise, they would not have removed the Bitcoin whitepaper if they believed in the power of decentralization. 
Apple = centralized

— The Hound 🐺 (@TheFudHound) April 26, 2023
While it is unclear why Apple decided to eliminate the document, the company's decision will remain a subject of discussion in the days ahead.