The United States Department of Justice (DOJ) has charged five individuals in connection with an alleged crypto market manipulation scheme involving the Ethereum-based ERC-20 Hydro (HYDRO) token.
Five Individuals Charged in $2M Virtual Asset and Securities Manipulation Schemehttps://t.co/qLrHjkTKlY

— Criminal Division (@DOJCrimDiv) April 24, 2023
According to an April 24 statement, three people were charged for conspiring to manipulate the market for Hydro (HYDRO), while two others were separately charged for their roles in the scheme.
The DOJ revealed that between June 2018 and April 2019, Michael Ross Kane, former CEO of Hydrogen Technology Corp., Shane Hampton, Hydrogen's chief of financial engineering, and George Wolvaardt defrauded market participants. 
The justice department disclosed that the alleged perpetrators leveraged on extorting those seeking to trade Hydro (HYDRO) tokens issued by Hydrogen. 
The indictment alleges that Wolvaardt, who was also the CTO for market-making firm Moonwalkers Trading Limited, designed a trading bot that executed high-value "spoof orders" at irregular intervals to create the illusion of high demand for the token. 
However, the bot equally engaged in wash trading, buying and selling large volumes of the token from the same account.
The Department of Justice Stated the Charges
The DOJ maintains that the co-conspirators sold significant portions of their holdings following the alleged artificial manipulation of Hydro's price, netting roughly $2 million in illicit profits. 
In the same vein, Tyler Ostern, former CEO of Moonwalkers, and Andrew Chorlian, a blockchain engineer from Hydrogen Technology Corp., were charged for their involvement in the alleged scheme.
Kane, Hampton, and Wolvaardt face one count of conspiracy to commit securities price manipulation, one count of conspiracy to commit wire fraud, and two counts of wire fraud. 
In light of the allegations levelled against the five individuals, each of them will face a maximum penalty of five years if found guilty for the conspiracy to commit securities price manipulation.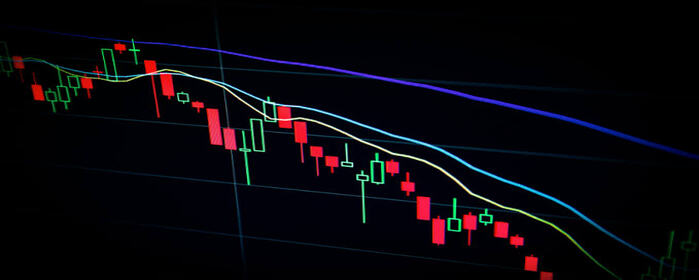 Also, they would be imprisoned for up to 20 years in prison for each of the other charges. Ostern and Chorlian each face one count of conspiracy to commit securities price manipulation and wire fraud, with a maximum penalty of five years.
On April 20, a New York District Court Judge ruled against Hydrogen Technology Corporation and its former CEO Michael Ross Kane in a suit filed by the Securities and Exchange Commission (SEC), ordering them to pay $2.8 million in remedies and civil penalties.
More than any other time, regulatory authorities should rise up in combating crypto scam. Recall that crypto scam losses recently reached new heights in Hong Kong.