A federal judge in New York sentenced former BitMEX CEO Arthur Hayes to two years of probation, six months of home confinement, and location monitoring last Friday. In February, Hayes pled guilty to allegations that he willfully failed to develop an anti-money laundering (AML) programme at the Bitmex exchange.
The company's co-founders, Arthur Hayes, Benjamin Delo, and Samuel Reed, were accused of operating a digital asset trading platform without implementing necessary anti-money laundering procedures by the Commodity Futures Trading Commission (CFTC) in 2020.
Hayes pleaded guilty and accepted all responsibility
According to Bloomberg, the sentencing was finalised Friday, with US District Judge John Koeltl granting Hayes' plea to avoid prison. Instead, Hayes received a two-year probationary sentence, with the first six months spent in home confinement, despite the fact that prosecutors had requested Koeltl to sentence Hayes to more than a year in jail to prevent future offences.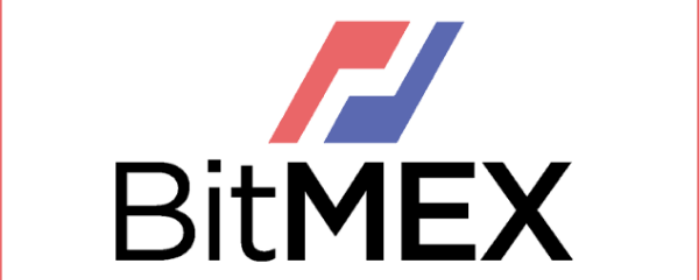 As cryptocurrencies and technologies meant to support their exchange develop, U.S. Prosecutor Damian Williams stated in his argument that enterprises involved in the virtual currency system have become essential gatekeepers in attempts to ensure that U.S. markets are "fair, efficient, and secure."
Mr Williams went on to say that the benefits and prospects of doing business in the United States are numerous, but they come with the responsibility of doing their share to assist combat crime and corruption.
Arthur Hayes and Benjamin Delo were both accused of forming a firm with the intent of evading those requirements by failing to develop and maintain even the most basic anti-money laundering policies.
Hayes' shortcomings, according to Damian Williams, enabled BitMEX to function as a platform in the shadows of the financial markets. As a result, the prosecutor has promised to severely enforce US law aimed at preventing money laundering through financial institutions, including cryptocurrency exchanges.
Therefore, Hayes informed the court that he accepted "all responsibility" for BitMEX's failure to take the steps in response to the allegations.
"I know that my best years are ahead of me, I will always have to live with the consequences of these actions. I am ready to turn the page and start again," Hayes said.
Hayes's lawyer, James Benjamin, described him as an "intellectual powerhouse" and "charismatic leader," and claimed that prosecutors were attempting to turn the case into a "referendum on abstract ideals they desire to embrace," seeking a "draconian sentence" to vindicate US policy.