The World Economic Forum (WEF) annual convention, which was postponed in 2021 and rescheduled for 2022, began on Sunday in Davos, Switzerland. On Sunday, cryptocurrency supporters kicked off the festivities with bitcoin pizza stands and blockchain tents with colorful banners bordering the famous beachfront.
Blockchain and Cryptocurrencies Take Over the Streets of Davos
Even after a recent industry crisis that wiped billions of dollars from the cryptocurrency market, crypto-related industries are showing up in force at the annual World Economic Forum in Davos. Attendees at this year's gathering in Davos were treated to a free Bitcoin pizza stand and a Liquidity Lounge, despite a recent drop in crypto prices.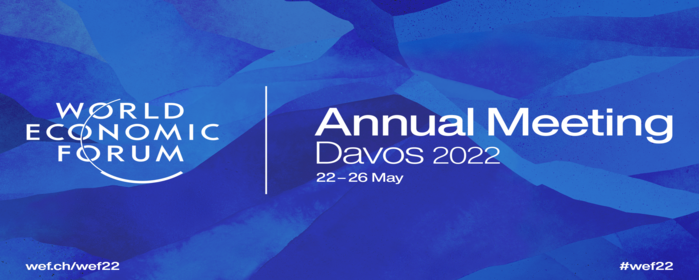 Blockchain industry executives have come for the annual meeting of corporate leaders and politicians, hoping to spur speedier use of their still unregulated technology. Despite authorities' warnings that the emergent assets might be high-risk, small traders have rushed to crypto in the hopes of rapid gains.
A symposium on the future of the US economy, ostensibly comprising Nasdaq CEO Adena Friedman, PayPal CEO Dan Schulman, US Senator Pat Toomey (R-Pa.) and economist Jason Furman, resumed the conversation on blockchain. Luna, which was supported by professional crypto investors until just recently and was the eighth-largest digital coin, has lost virtually all of its value.
Tether, the organization that created USDT stablecoin (largest stablecoin in the world), set up a stall on the Promenade on Sunday for Bitcoin Pizza Day, giving away free pizza. A programmer purchased pizza with bitcoin on May 22, 2010, which is widely regarded as the first Bitcoin transaction. Every year, the crypto community commemorates the event.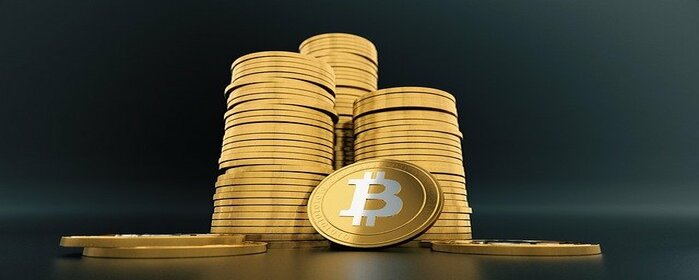 As they exited their aircraft or trains in Zurich or Davos, participants were assaulted with banners promoting stablecoin issuer Circle and cryptocurrencies dealer Bitcoin Suisse. Bystanders exchanged Shiba Inu and Cardano stories. The crypteratti scattered at the conclusion of the day to one of the local Airbnbs.
Despite the attempts of the panel's moderator, New York Times deputy managing editor, Rebecca Blumenstein, all of the panelists rapidly became quite enthused about presenting their ideas about stablecoins and such.
Bitcoin, valued $28,892 on Tuesday, had dropped to its lowest point since December 2020 in May. Back in November 2021, the king cryptocurrency reached an all-time of $69,000.